October 2021, International Traveller Requierements Entering Bali Airport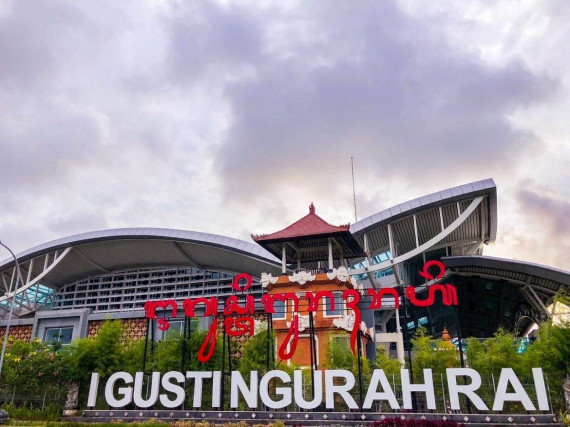 Travel requirements for travelers from abroad who will be allowed to enter Indonesia, they must meet the requirements before leaving, and the conditions upon arrival in Indonesia.
The general condition that must be met by travelers from abroad is that they must have undergone two doses of the vaccine. For Indonesian citizens who have not received the vaccine abroad, they will get the vaccine at a quarantine place upon arrival in Indonesia.
Meanwhile, foreigners are required to receive a second dose of vaccine before entering Indonesia. Here are the details.
Before leaving for Indonesia:
Coming from a country with level 1 and 2 confirmed cases with a positivity rate of less than 5 percent;
Negative results of the RT-PCR test whose samples are taken a maximum of 3x24 hours before departure;
Proof of complete vaccination, with the 2nd dose carried out at least 14 days before departure and written in English, other than the language of the country of origin;
Health insurance with coverage min. USD 100,000 and includes financing for handling COVID-19;
Proof of accommodation payment confirmation while in Indonesia from the accommodation provider or third party.
Upon arrival in Indonesia
Fill out the E-HAC via the PeduliLindung application
Carry out an RT-PCR test on arrival at their own expense (Travelers can wait for the results of the RT-PCR test at the accommodation that has been reserved)
If the result is negative, then the traveler can quarantine at the designated quarantine place already reserved for 5 days;
then perform PCR on day 4 at night.
If the result is negative then on day 5 you can get out of quarantine.
"Every international arrival passenger must have proof of hotel booking for a minimum of 5 days quarantine at their own expense"
Those procedure can be found in Circular No. 74 of 2021 concerning Guidelines for the Implementation of International Travel by Air Transportation During the Covid 19 Pandemic issued by the Ministry of Transportation of the Republic of Indonesia.
Article source : Ministry of Transportation, news site such as Kompas, CNBC, CNN