Relax & Rejuvenate yourself in the comfort and privacy
We believe that true relaxation can only be achieved when the mind, body, and spirit are in harmony. Our goal is to provide you with an experience that will leave you feeling rejuvenated and refreshed. We look forward to serving you and providing you with the best experience of
massage and spa in Seminyak Bali
.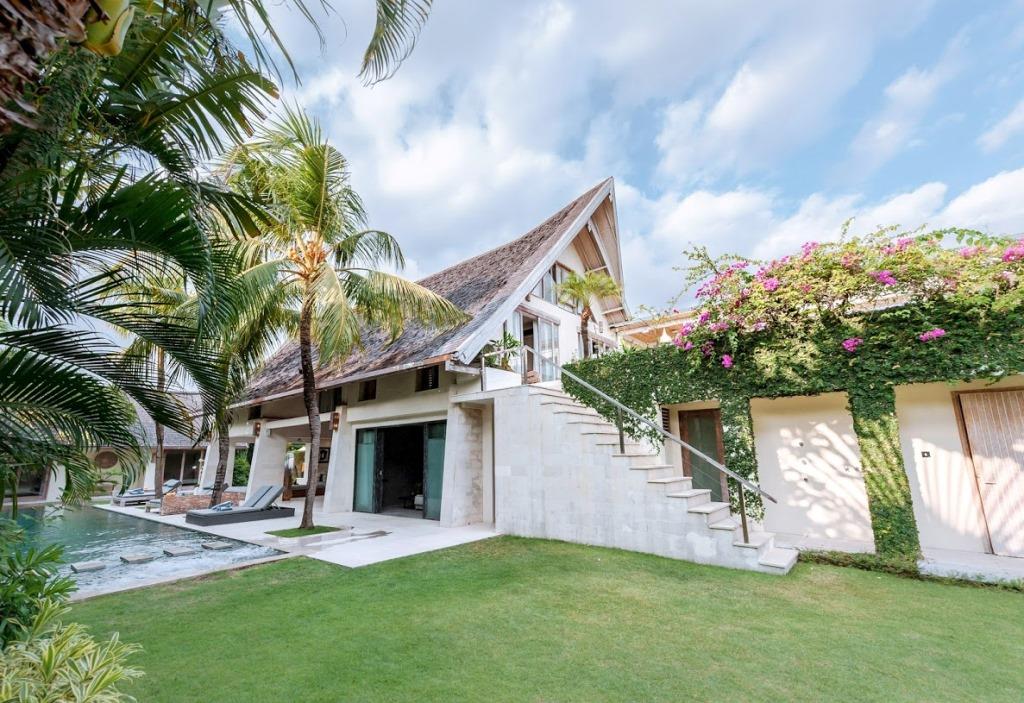 If you choose to stay at
Casa Mateo Villa
as one of the best private villas in Seminyak, you will get an offer of in villa massage & spa Bali treatments to guests provided by our recommended Spa & Massage Service Partners, experienced trained therapists men & women staff. The body treatments programs provide therapeutic, relaxing and rejuvenating experiences using natural products to enhance well-being and reduce stress. Here are some of the benefits of the in-villa spa that you can feel:
•
Privacy:
Having a massage in a villa spa allows for complete privacy and a more intimate setting, free from distractions and interruptions.
•
Tailored to your needs:
In a villa spa, the massage therapist can tailor the massage to your specific needs, whether it's to relieve stress, improve flexibility, or target a specific area of pain.
•
Comfortable surroundings:
The comfortable and luxurious surroundings of a villa spa create a relaxing atmosphere that can enhance the overall massage experience.
•
Convenience:
Having a massage in a villa spa eliminates the need to travel to a spa or massage parlor, saving time and effort.
•
Personalized service:
Villa spa massage therapists often provide personalized service, catering to your individual preferences and needs.
•
Stress-free scheduling
: With a villa spa, you can schedule your massage at a time that is convenient for you, without having to worry about booking in advance or waiting for an available slot.
•
Luxury amenities:
Casa Mateo Villa offer additional luxury amenities such as saunas, steam rooms, and hot tubs that can be used before or after the massage to enhance relaxation and rejuvenation.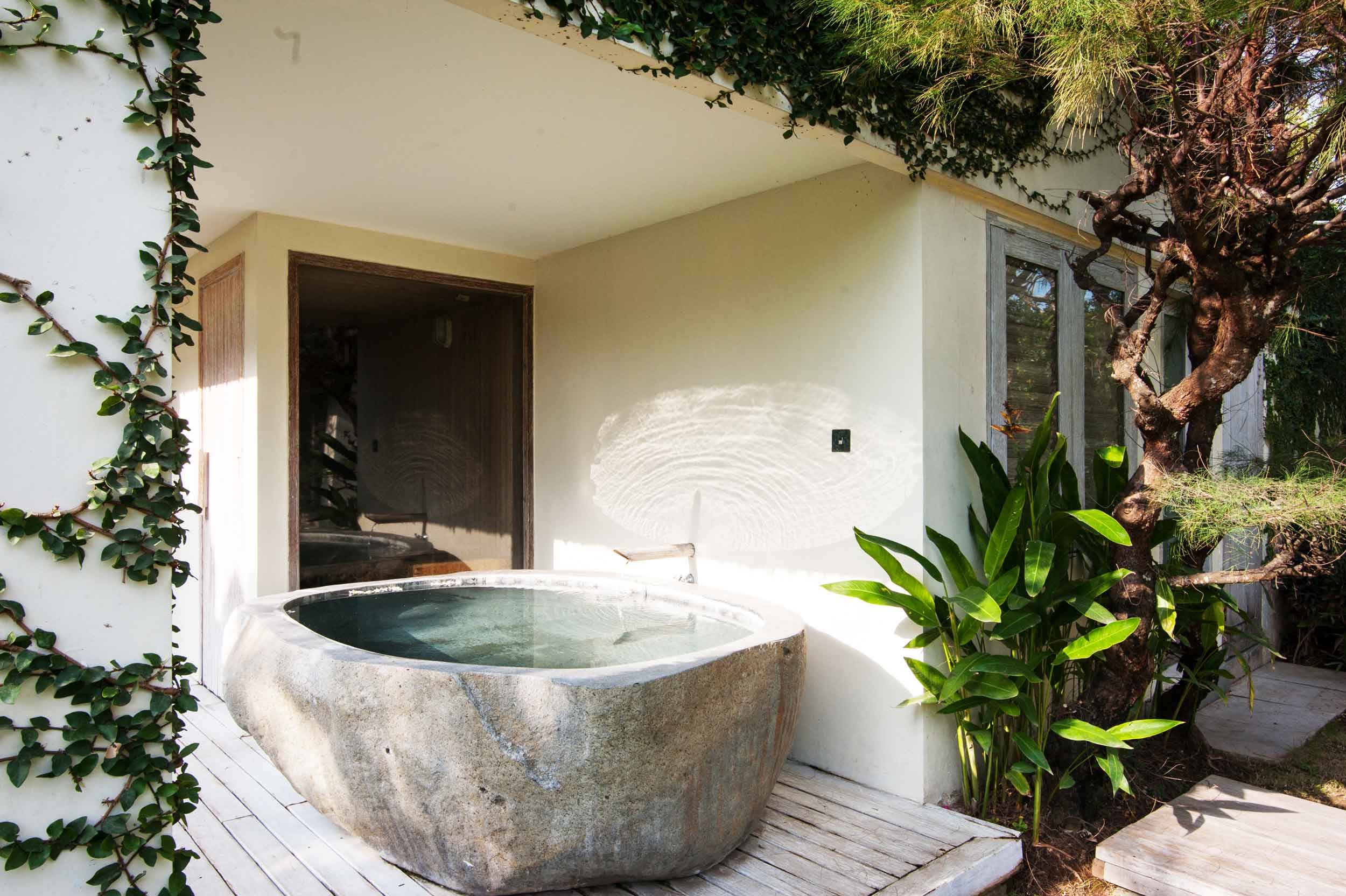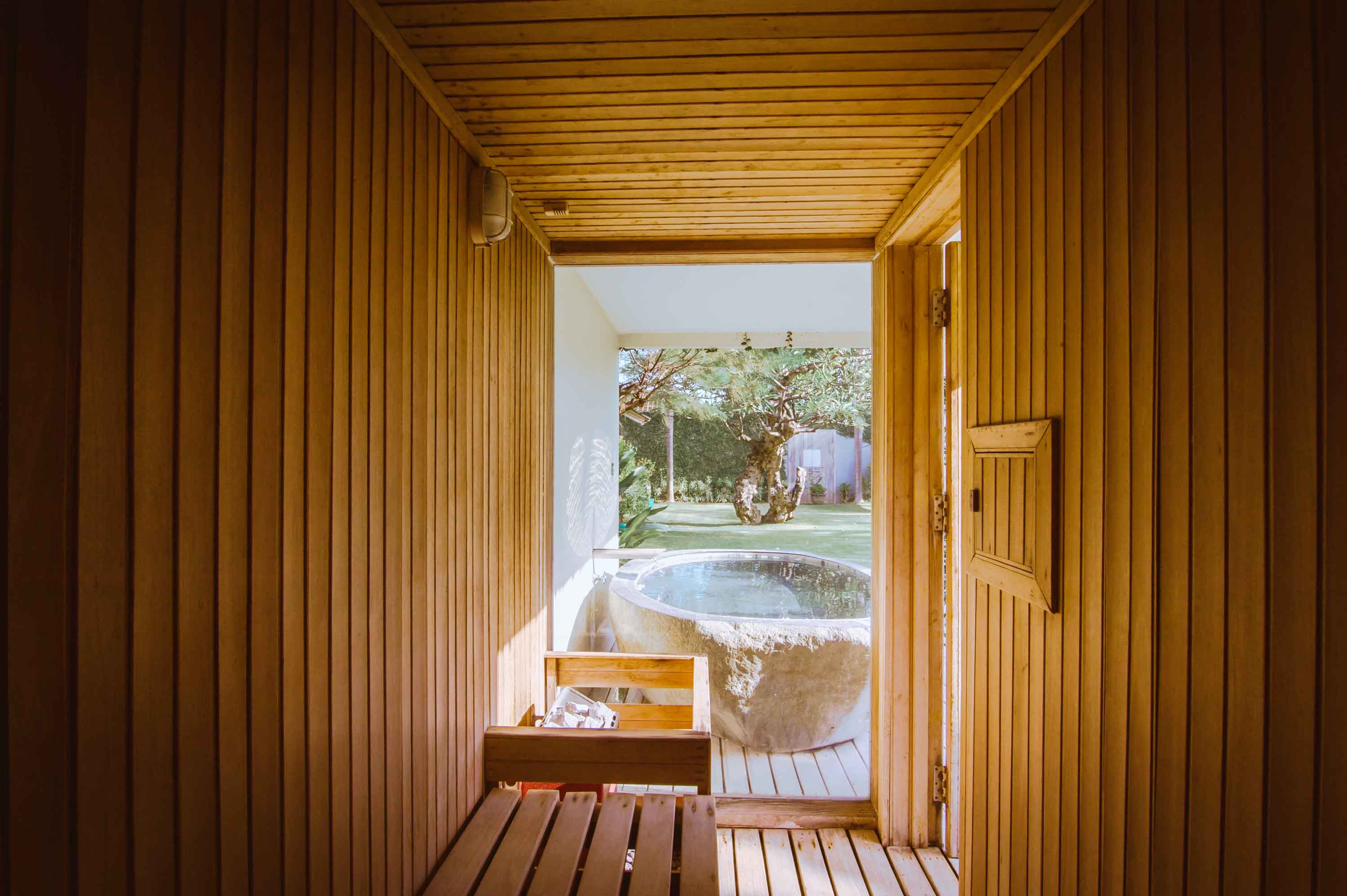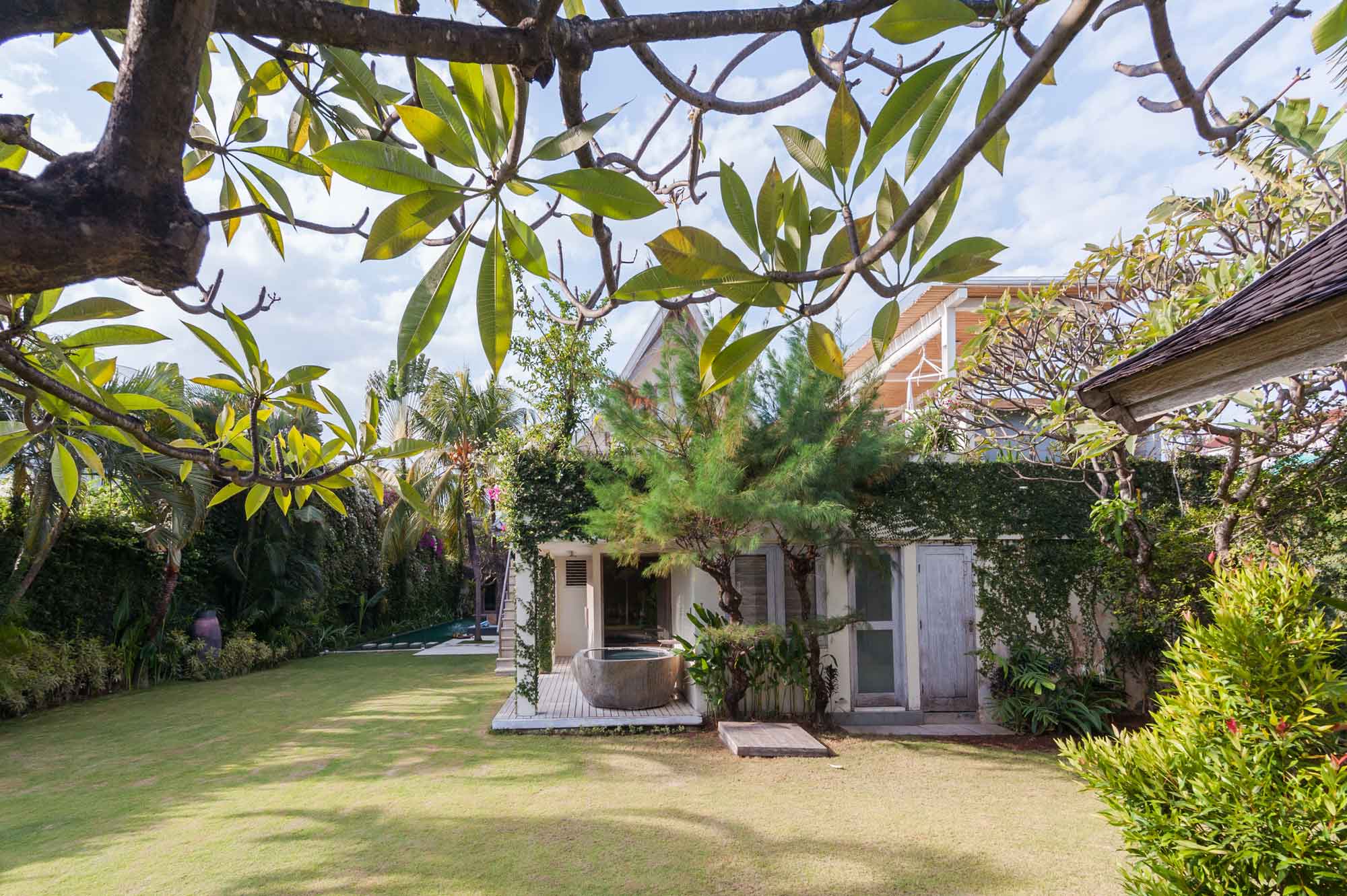 Your appointment may be shortened to allow the therapist to be on time for his/her next appointment. We require 2 (two) hours' notice to cancel or reschedule an appointment to avoid a 50% charge of the treatment fee. No show will be charged the full treatment fee. To avoid inconvenience for the next person, please be ready ten minutes before your session is scheduled to begin. Please let us know if you prefer:
- A male or female masseuse
- Strong, medium or light pressure