Nestled along the stunning shores of Seminyak, Bali, La Lucciola Restaurant stands as a true oasis of culinary delight. As a beachfront restaurant in Seminyak, it offers a unique and unparalleled dining experience that captures the essence of this enchanting destination. From its delectable cuisine to its captivating ambiance, La Lucciola invites guests to embark on a remarkable gastronomic journey by the ocean's edge.
Captivating Beachfront Ambiance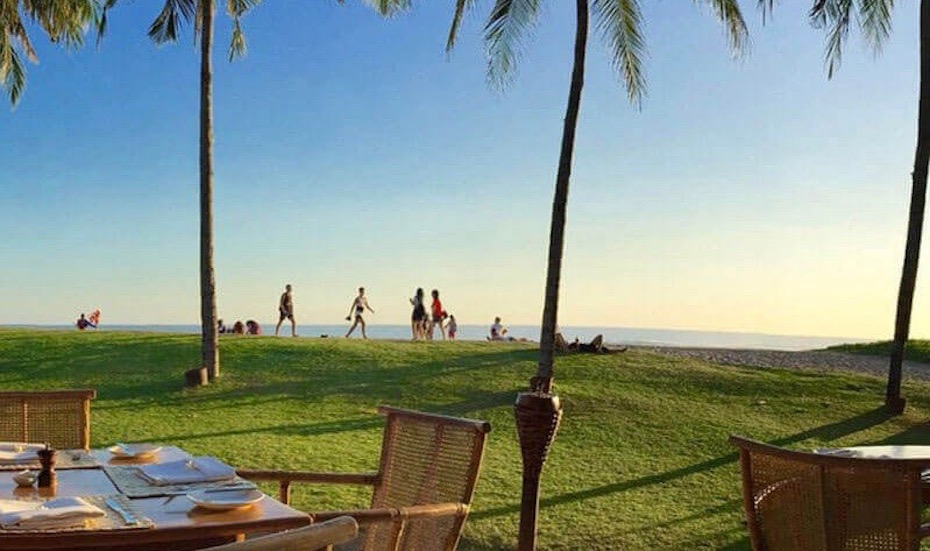 As you step into La Lucciola Restaurant, you are immediately greeted by a sense of tranquility and natural beauty. The open-air design allows the soft sea breeze to flow through, providing a refreshing atmosphere for guests to unwind and indulge in culinary pleasures. The stunning panoramic views of the Indian Ocean, with its azure waters and golden sands, create an exquisite backdrop that enhances the overall dining experience. Whether you choose to dine indoors or on the outdoor terrace, the mesmerizing sights and soothing sounds of the beach will transport you to a state of pure relaxation.
Exquisite Culinary Delights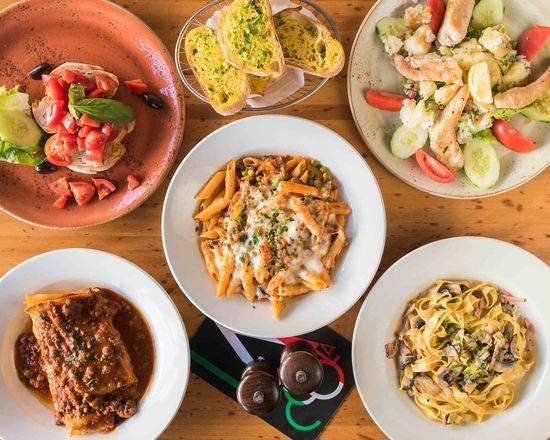 La Lucciola's menu showcases a masterful blend of international flavors and local ingredients, curated by a team of skilled chefs. Each dish is a work of art, carefully crafted to tantalize the taste buds and ignite the senses. The culinary offerings range from Italian classics to Asian fusion delights, ensuring there is something to satisfy every palate.

For those seeking a taste of Italy, La Lucciola's homemade pasta and wood-fired pizzas are nothing short of extraordinary. The rich flavors and authentic preparation techniques pay homage to traditional Italian cuisine while incorporating a touch of Balinese influence. Alternatively, the restaurant's Asian-inspired dishes feature a harmonious fusion of flavors, showcasing the best of both worlds.

Whether you opt for a succulent seafood platter, a perfectly cooked steak, or a vegetarian delight, each plate is presented with elegance and precision. The restaurant's commitment to sourcing the freshest local ingredients guarantees that every bite bursts with vibrant flavors and captures the essence of Bali's culinary heritage.
Prices for appetizers start around $15, offering tantalizing options like the burrata salad or the bruschetta trio. For main courses, patrons can indulge in sumptuous dishes such as homemade pasta, seafood specialties, and mouthwatering meat dishes, with prices ranging from $30 to $50. The menu also offers an exceptional selection of desserts that are priced around $12 to $20, providing a sweet finale to the dining experience. While the prices at La Lucciola may be higher than average, they are justified by the exceptional quality of the food, the elegant ambiance, and the top-notch service that accompanies every visit.
Impeccable Service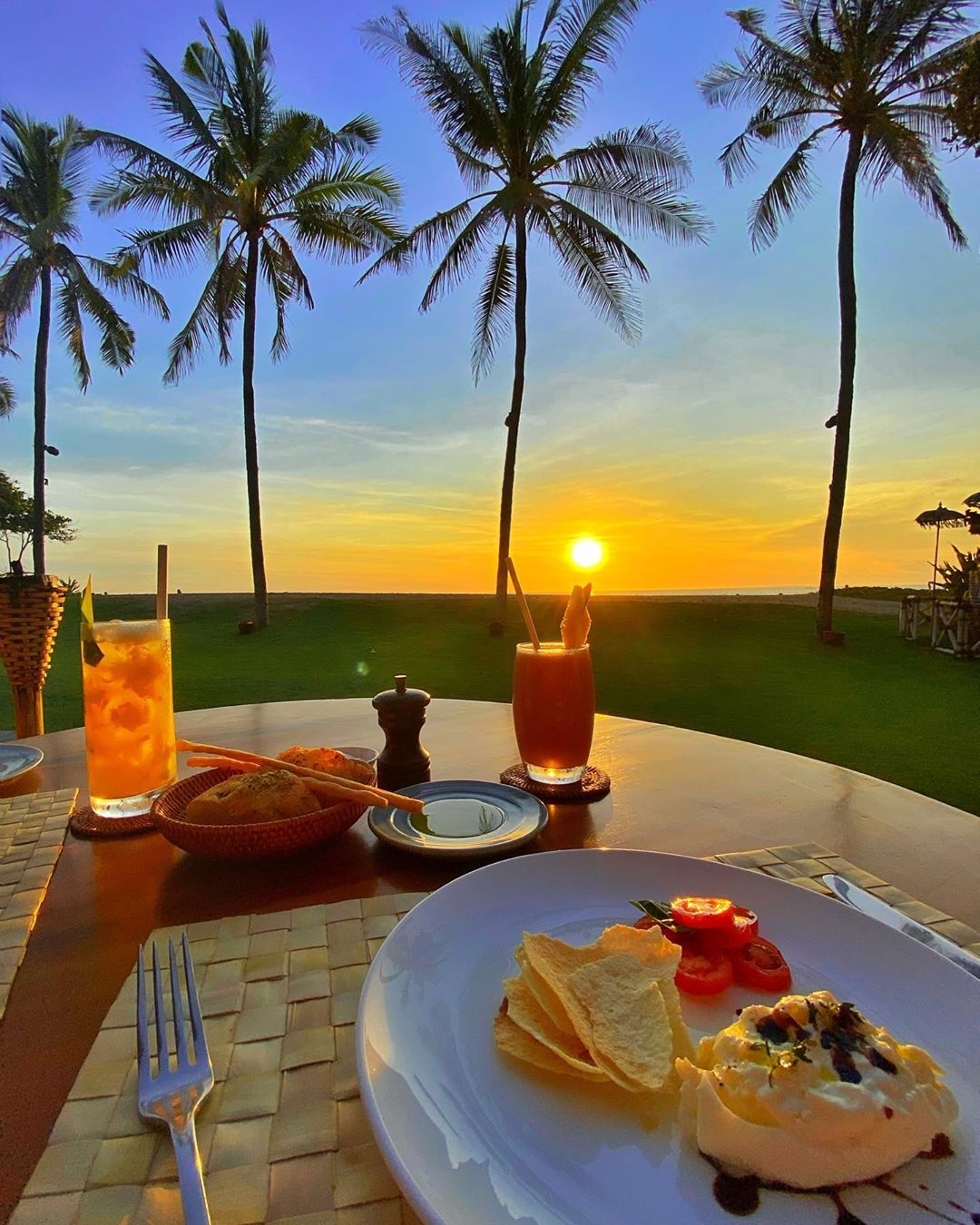 At La Lucciola, the commitment to providing an exceptional dining experience extends beyond culinary creations. The professional and attentive staff members are dedicated to ensuring that each guest feels pampered and cared for. From the moment you enter the restaurant until the time you leave, their warm hospitality and personalized service create an atmosphere of true indulgence.
Whether you are celebrating a special occasion, enjoying a romantic evening, or simply seeking an unforgettable dining experience, the team at La Lucciola goes above and beyond to make your visit memorable. Their attention to detail and genuine passion for their craft elevate the restaurant to new heights of excellence.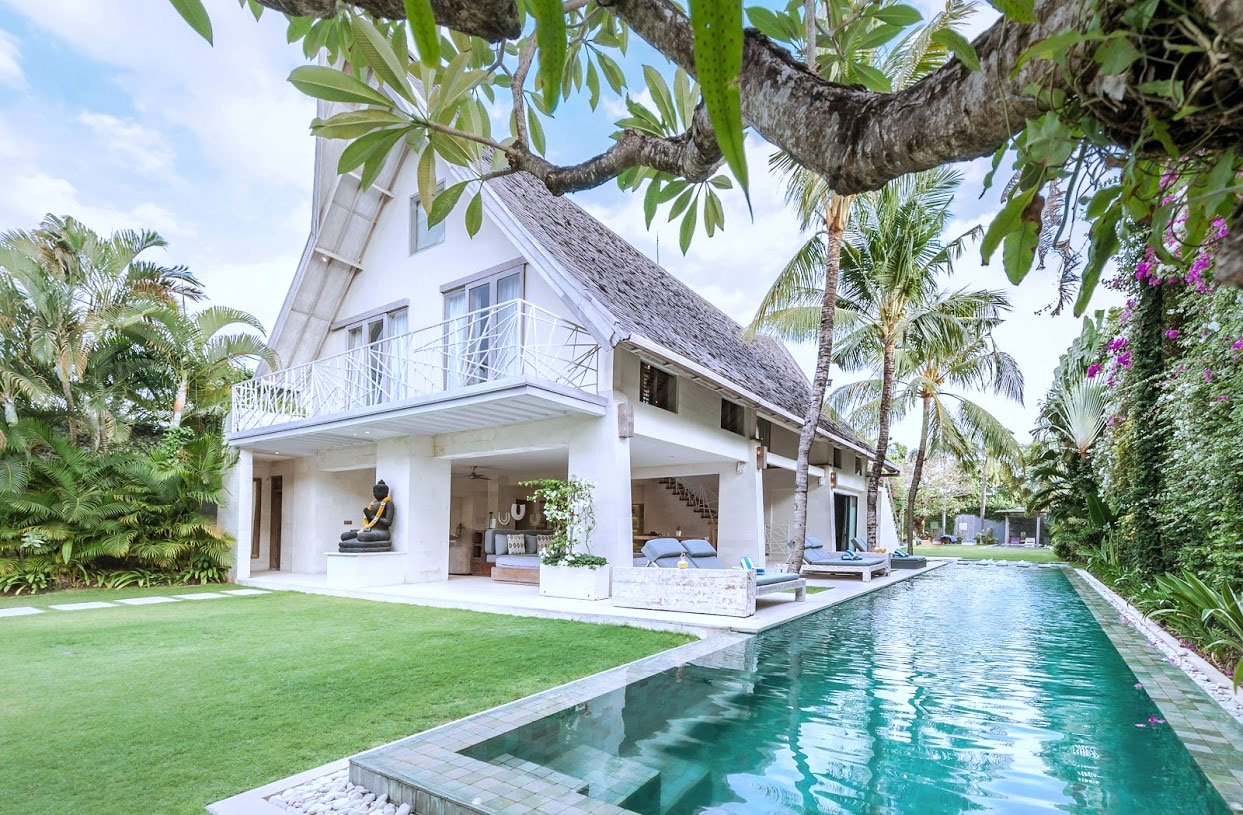 No need to debate anymore, La Lucciola Restaurant is a must-visit destination in Bali. With its idyllic beachfront location in Seminyak, stunning views, and exceptional culinary offerings, it's a dining experience that should not be missed. And why not make the most of your time in Bali by staying at a luxurious villa that complements your dining experience perfectly? Look no further than Casa Mateo Villa, a Kerobokan Villa that offers unparalleled comfort, elegance, and convenience. By staying at Casa Mateo Villa, you can continue to indulge in the beauty and charm of Bali, while enjoying the utmost in luxury and relaxation. Book your stay today and discover the perfect complement to your La Lucciola experience.