Seminyak is undoubtedly one of the best places for a holiday in Bali. With its luxurious accommodations, breathtaking beaches, and vibrant nightlife, it is a popular destination for tourists around the world. And while there's a lot to see and do in Seminyak, you don't have to worry about starting your day on an empty stomach. The area is dotted with plenty of cafes and restaurants that serve delicious breakfast dishes in a cozy setting. One such place that stands out from the rest is Nook Bali.
Nook Bali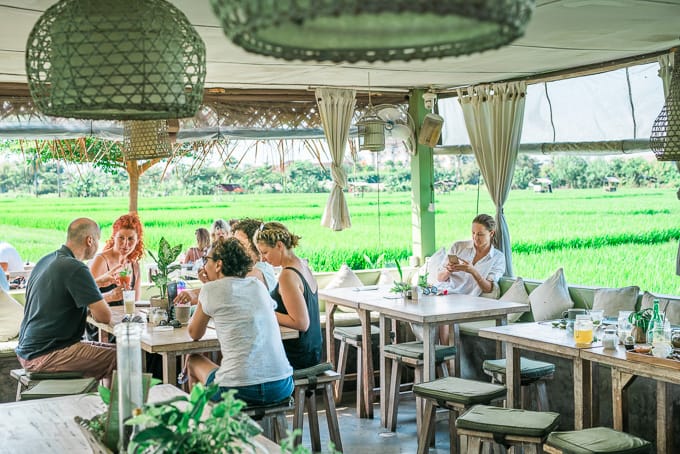 Located in the heart of Seminyak, Nook Bali offers an idyllic escape from bustling city life. The café is surrounded by lush rice fields, making it a perfect place to relax and unwind. What sets Nook Bali apart from other similar cafes is its unique setting. Guests can dine under traditional Balinese thatched-roof structures known as "joglo," which add an authentic touch to the overall ambiance. The café also boasts a tranquil garden with a small pond, making it a picturesque spot for taking photos.

The cafe is open every day from 8:00 am to 11:00 pm, which means you can visit at any time of the day. Whether you want to start your day with a delicious breakfast, enjoy a hearty lunch, or have a romantic dinner, Nook Bali has got you covered.
Menu And Price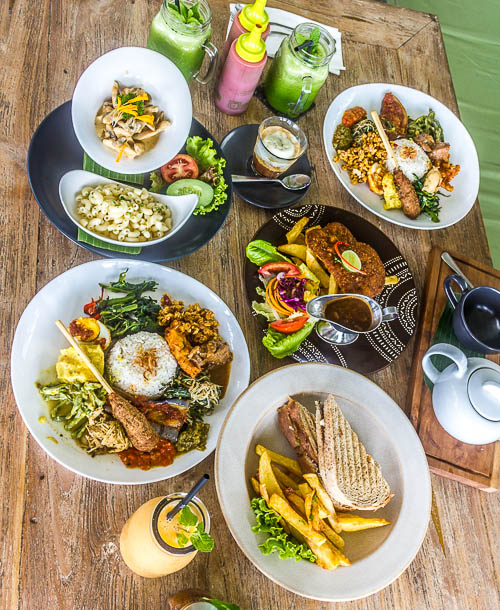 One of the most popular dishes at Nook Bali is their signature Indonesian-style "nasi campur," which translates to "mixed rice." This dish consists of a serving of steamed rice with a variety of meat and vegetable dishes, such as fried chicken, beef rendang, and stir-fried veggies. Nook Bali's nasi campur is especially popular among visitors, as it offers a taste of authentic Indonesian cuisine. Other breakfast options include pancakes, waffles, and eggs benedict, all of which are prepared with the same attention to detail and high-quality ingredients. Additionally, the café serves a range of fresh juices, smoothies, and specialty coffees.

When it comes to prices, Nook Bali is reasonably priced compared to other similar cafes in the area. Breakfast dishes range from IDR 55,000 to IDR 80,000 (approximately $4 to $6 USD), while drinks are priced between IDR 25,000 to IDR 45,000 (approximately $1.75 to $3 USD). While these prices may be slightly higher than street food vendors, the quality of food and atmosphere make it well worth the extra cost.
If Nook Bali isn't interesting enough for you, you can get recommendations for other places for breakfast in our article entitled Best Places To Breakfast In Seminyak.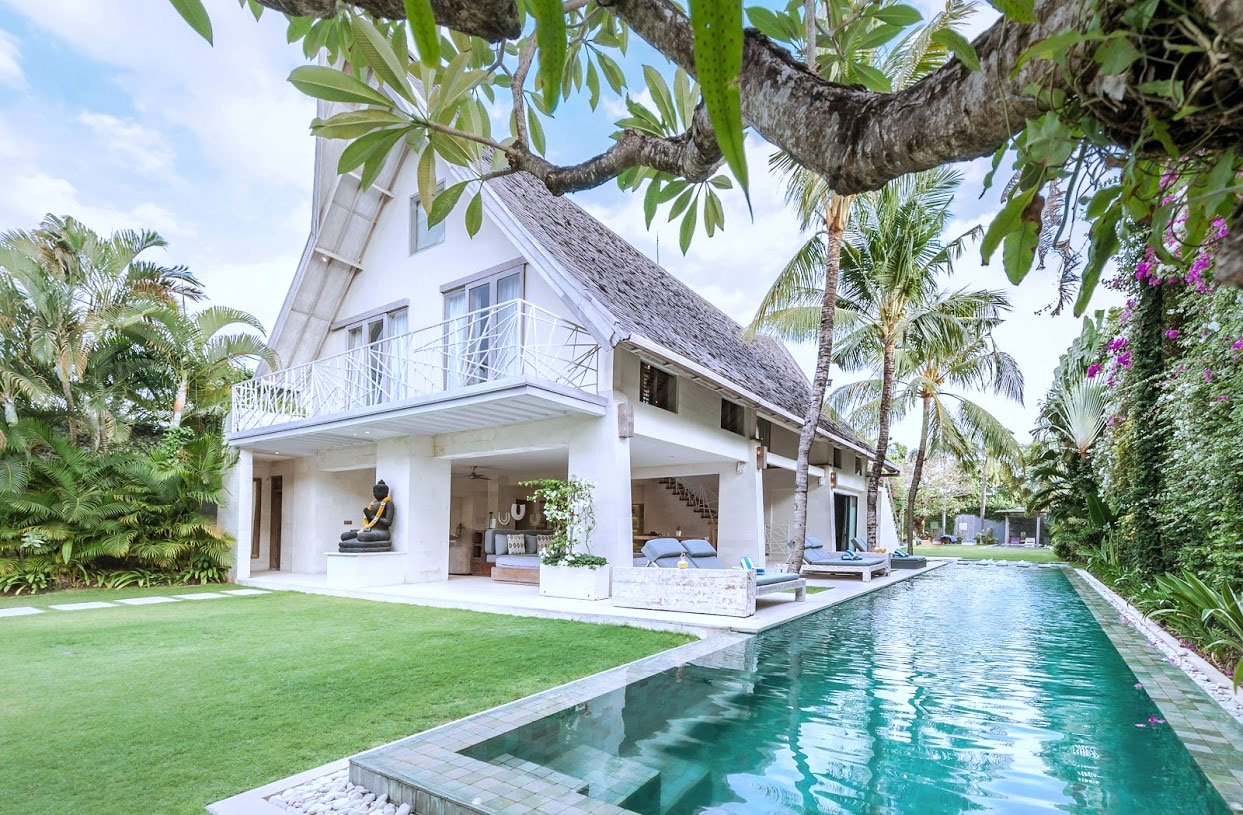 For some tourists, breakfast is crucial and it becomes very inconvenient if you have to leave the villa just to buy breakfast. That will not happen if you choose to stay at Casa Mateo Villa. Casa Mateo Villa is a luxurious 5 bedroom villa in Seminyak which has a free breakfast service and will be served directly by the chef. With 2 private swimming pools and surrounded by a lush tropical garden, you can enjoy breakfast with your family in a relaxed and comfortable way. Apart from that, some of the facilities that you can get are a rooftop to enjoy the sunset, exclusive bars, free airport pickup, a sauna or spa, in-villa massage service, and 5 stars standard services during your stay. You can check the details or find out the promo for this month on the website www.balicasa.net