Are you feeling incomplete and frustrated with seeking different paths for peace of mind?
Are you asking yourself almost everyday about who are you, why things happen to you, and feeling confused about life?
Slow down, take your time.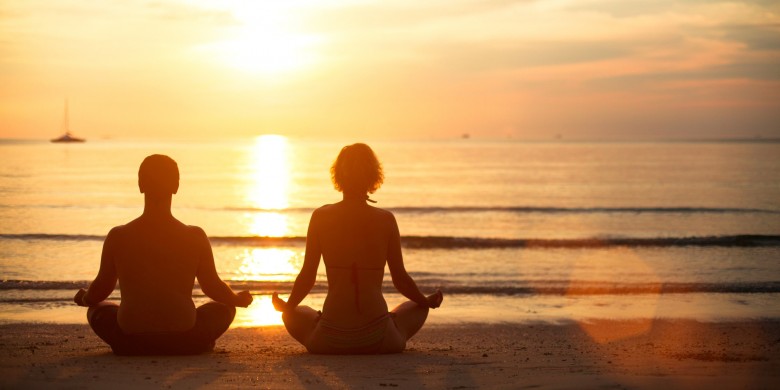 Everyday you are doing the same thing over and over again but your head is thinking about some important questions on your life journey, now is the time to get the answer.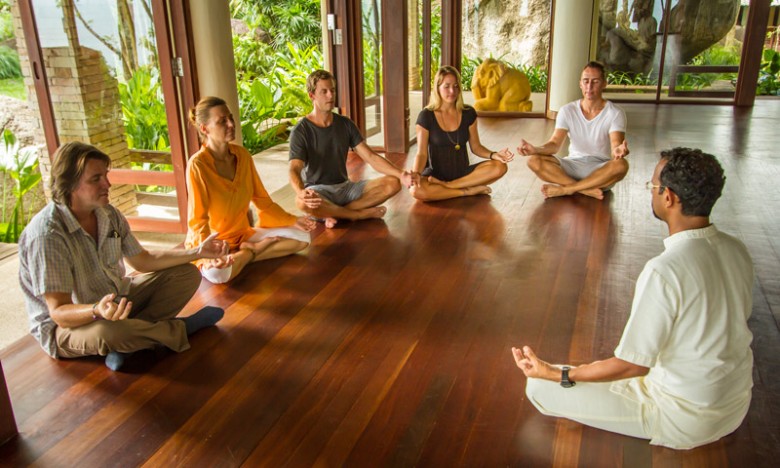 Let's try to do spiritual retreat in Bali.
Start your day with some meditation or yoga exercise. It will help you feel more relax, calm, ready to explore in more life adventure.
You can come to Spiritual Retreat in Ubud,or you can have private yoga class in Casa Mateo Villa. Just ask our team to prepare it for you and you will get the best experience after enjoying your holiday and yoga class at Casa Mateo Villa.
Book your private villa and yoga class now!