Spring Spa - Seminyak, Bali is a vibrant and exciting vacation spot that offers an endless array of activities and attractions for visitors to enjoy. From pristine beaches and world-class surfing to upscale shopping and dining, there are plenty of things to do in Seminyak that cater to every interest and preference. Amidst this bustling atmosphere, Spring Spa Seminyak provides a serene and indulgent oasis where guests can unwind and rejuvenate. Whether you're looking for a peaceful retreat from the hustle and bustle or simply want to pamper yourself during your stay, Spring Spa Seminyak is the perfect destination for a truly relaxing getaway.
Spring Spa Seminyak
Spring Spa Seminyak is one of the most popular and highly regarded spa destinations in Bali, offering an exceptional range of services and treatments designed to relax, rejuvenate, and revitalize the mind, body, and spirit. Founded in 2012, Spring Spa Seminyak has quickly become a favorite among locals and tourists alike, drawing visitors from all over the world with its exceptional service and luxurious facilities.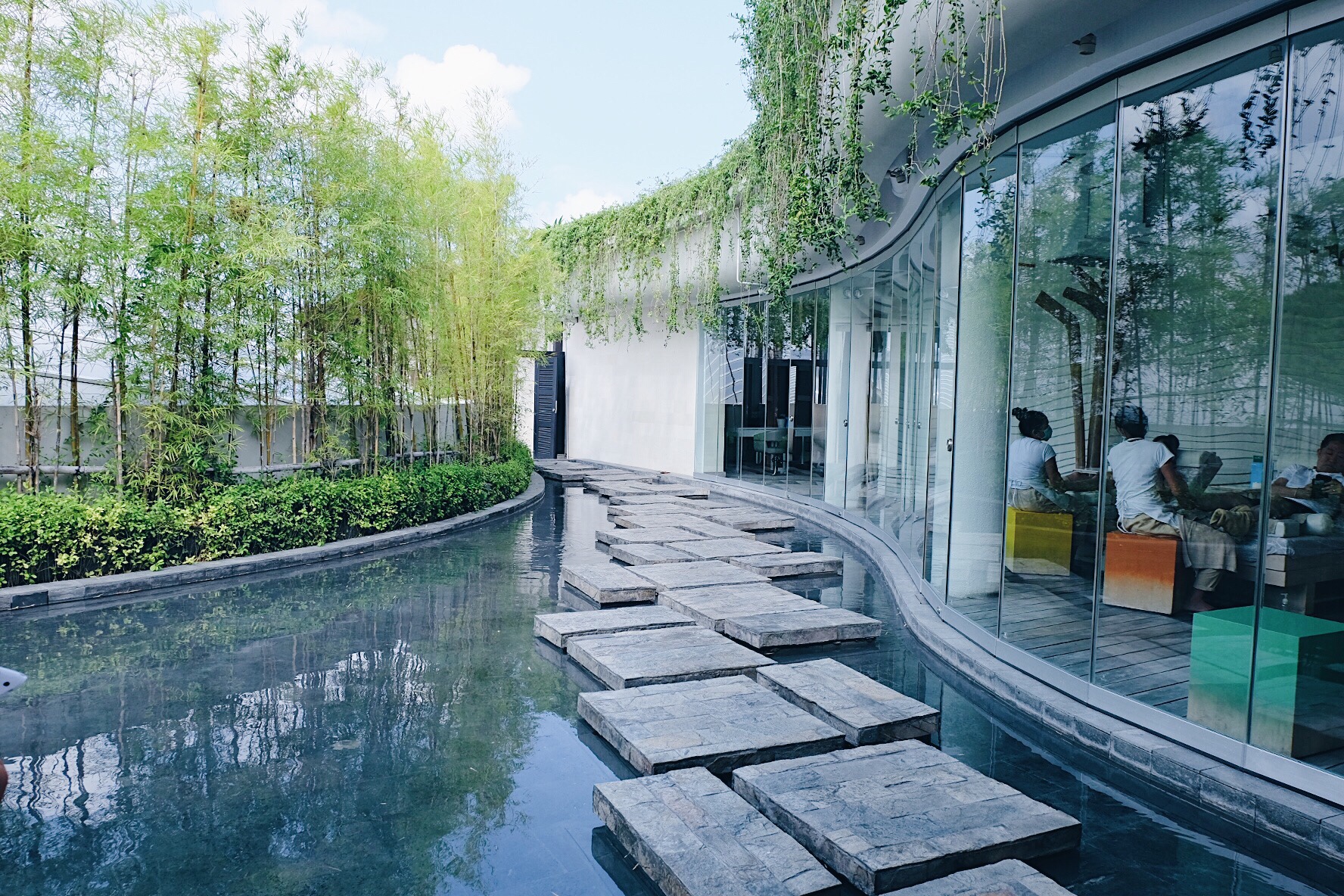 Located at Jl. Kayu Jati No.8, Seminyak, Bali, Spring Spa Seminyak is easily accessible from the airport and within close proximity to some of the best shopping, dining, and entertainment options in the area. With its central location, it's no wonder why Spring Spa Seminyak is often referred to as the best massage and spa in Seminyak.
What makes this one of the best massage and spas in Seminyak really special is their unwavering commitment to providing guests with an extraordinary spa experience that is luxurious and personalized. With a team of highly trained and experienced therapists, they offer a wide range of services designed to meet the unique needs and preferences of every guest. From traditional Balinese massages and hot stone treatments to revitalizing facials and body scrubs, each service is tailored to provide maximum relaxation and rejuvenation. In addition, Spring Spa Seminyak also offers a range of innovative treatments such as their signature "Spring Magic" treatment, which combines massage, exfoliation, and moisturization for a truly transformative experience. With their beautiful facilities, expert staff, and unparalleled attention to detail, Spring Spa Seminyak is the perfect place to unwind and indulge during your visit to Seminyak.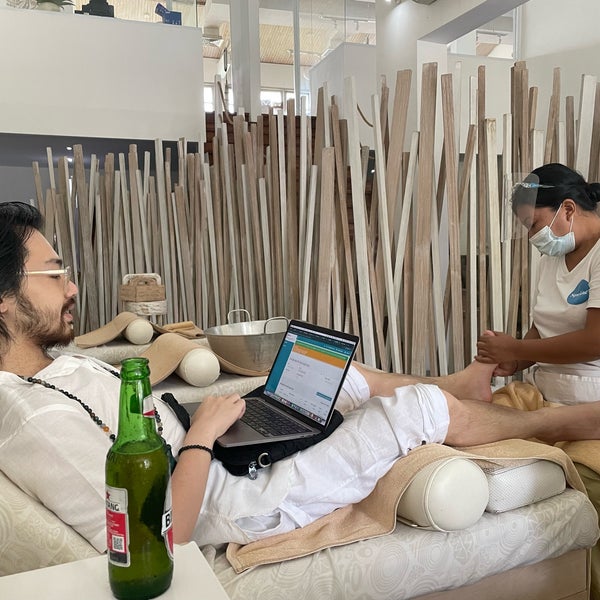 for the quality of service they offer, the prices are surprisingly reasonable and accessible. The cost of spa treatments varies depending on the type and duration of service, but generally, their prices are competitive and reasonable for the level of service and expertise provided. For example, their signature "Spring Magic" treatment, which includes a 90-minute massage, exfoliation, and moisturizer, costs around $80 USD, which is very good value for a spa of this caliber. Plus, spas offer packages that combine several services to save even more, making it easy to spend a full day of pampering without breaking the bank. For more updated prices, please visit the website or you can contact the Whatsapp contact.
Awards
Spring Spa Seminyak's dedication to excellence has not gone unnoticed, as evidenced by the numerous awards and accolades they have received. One of their most notable achievements was being named the "Best Luxury Destination Spa" in Indonesia at the 2021 World Luxury Spa Awards. This prestigious award recognizes spas that have set a new standard of service excellence and have consistently exceeded guest expectations. Spring Spa Seminyak's commitment to providing an exceptional spa experience, combined with its luxurious facilities and expertly trained therapists, makes them a standout in the world of luxury spas. This award is a testament to their hard work and dedication and is a reflection of the exceptional level of service that guests can expect when visiting Spring Spa Seminyak.
With so many massage and spa places in Seminyak, Spring Spa isn't the only place you can visit. There are many other popular massage and spa places such as Bodyworks, Prana Spa, Away Spa, Bronze Spa, and many more. Each has different characteristics and services. We hope this reference will help you find the places and services your body needs.