Things To Do In Seminyak - When you are planning a holiday to Bali, maybe you are asking where are the best places to visit in Bali right now? The answer is Seminyak. Seminyak is close to Legian or Kuta. From Ngurah Rai airport, you only need 30 minutes to reach this area. Seminyak is increasingly popular among tourists because it offers exciting tourist attractions, gives a comfortable impression, and is not too crowded like Legian and Kuta. There are lots of cool places and let's find out all the things to do in Seminyak.
1. Enjoy The Sunset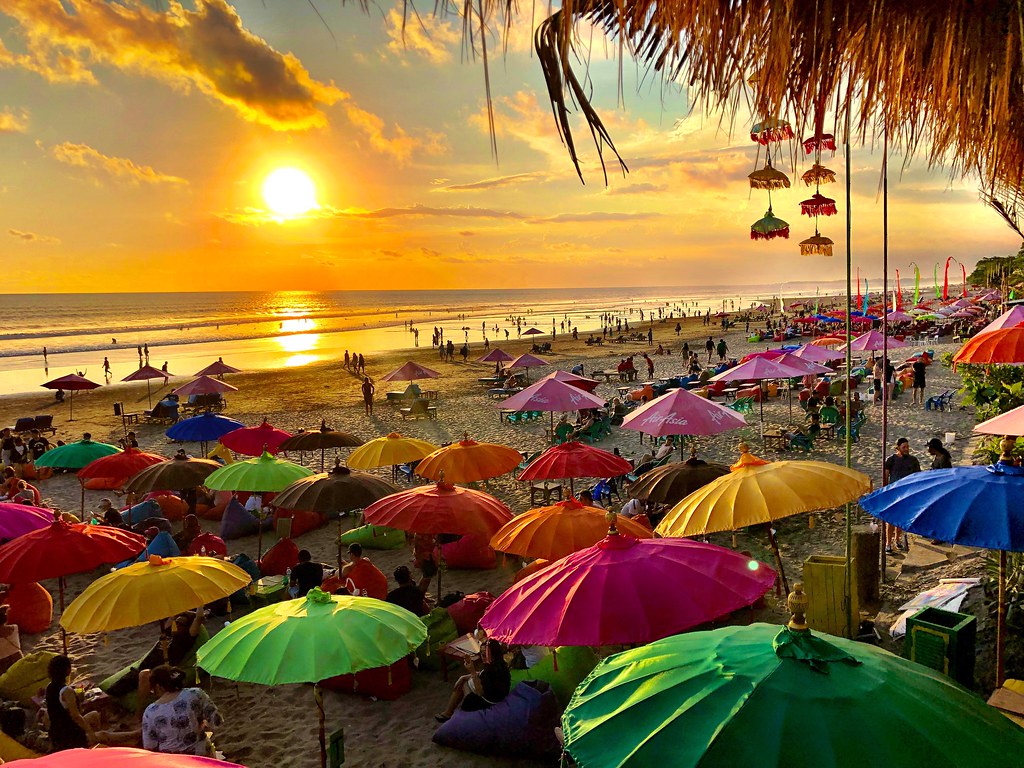 The best place to enjoy the sunset in Seminyak is Seminyak Beach. Seminyak Beach has a long coastline with a wide expanse of sloping sand. Enjoy the sound of the waves crashing accompanied by the beach breeze and soft sand. This beach gives us relaxation. Its beauty is will be perfect when the sun begins to set on the western horizon. You can see firsthand how the magnificent colors of the mega twilight reflect beautifully on the seawater of the beach. Enjoying the sunset in Seminyak is not only done on the beach. You can enjoy the beauty of the sunset from the cafe/restaurant or from the beach club.

Some cafes in Seminyak or restaurants that offer sunset views are Seasalt, Majekawi, MoonLite Kitchen and Bar, Sands Restaurant, Rooftop Sunset Bar, Gloriam Grills & Glamor, and many more.

For those of you who prefer to enjoy the sunset while swimming and listening to live DJ music, the Beach club is the right place. Some of the Beach Clubs you can visit are Potato Head, La Plancha, Ku De Ta, Mano Seminyak, Sugar Sand, and many more.
2. Eat at The Best Restaurant
One of my favorite things to do while on holiday is to try the food and hang out at the coffee shop. It feels incomplete when on holiday but does not explore the restaurants in Seminyak. The Seminyak area has many types of restaurants providing a wide variety of food from all over the world. You can find Indonesian dining, Italian pizza, Japanese food, and instagramable smoothie bowls. For you food lovers, this is heaven for you.
Made's Warung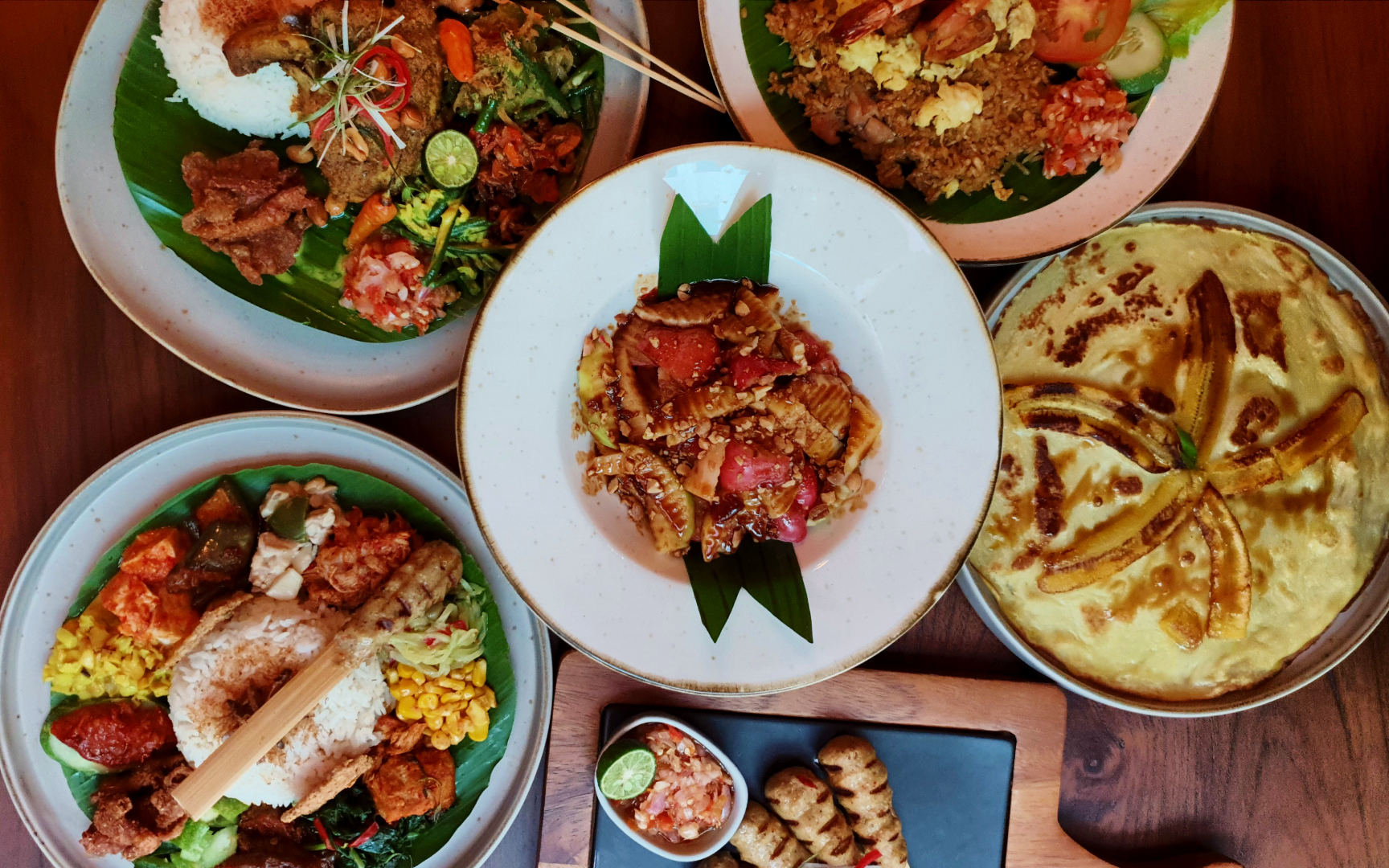 Made's Warung is one of the legendary places to eat and really hits. The concept of the place is traditionally full of Balinese wooden accents. The most recommended menu is the Nasi Campur and Sate Lilit
KYND Community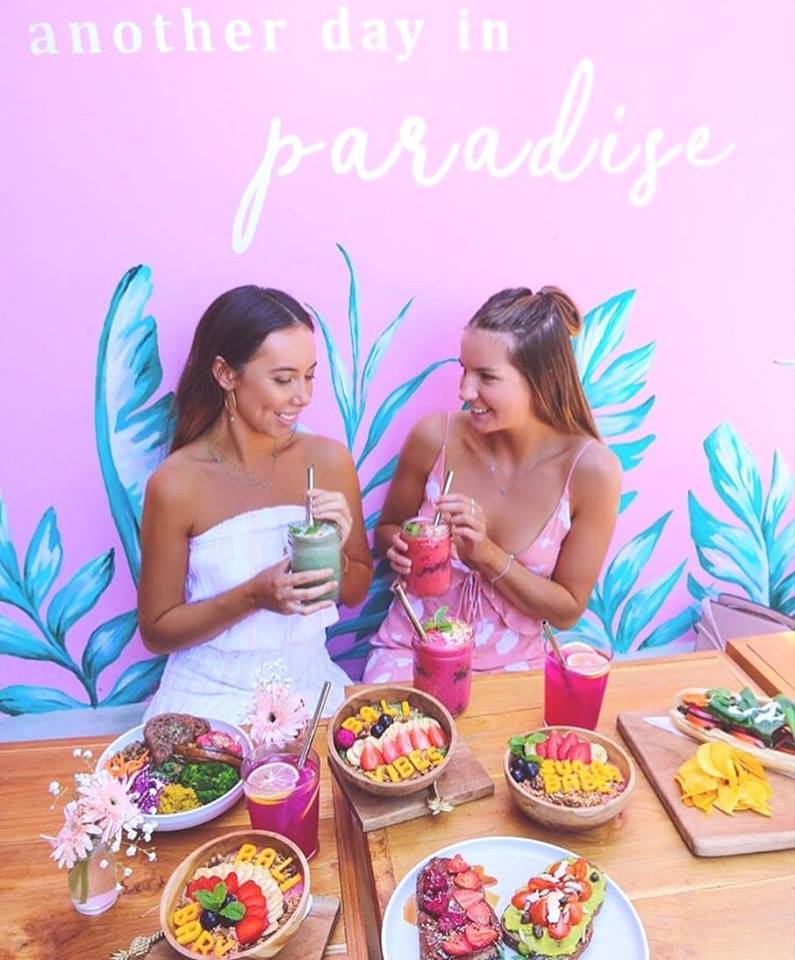 KYND Community is a place to eat that focuses on vegan and plant-based menus. One of the recommended vegan menus is the vegan cheeseburger. For drinks, you can try a variety of refreshing fruit smoothies, such as the tropical brass spoon set made of berries, dragons, bananas, oats, and yogurt.
Da Maria Bali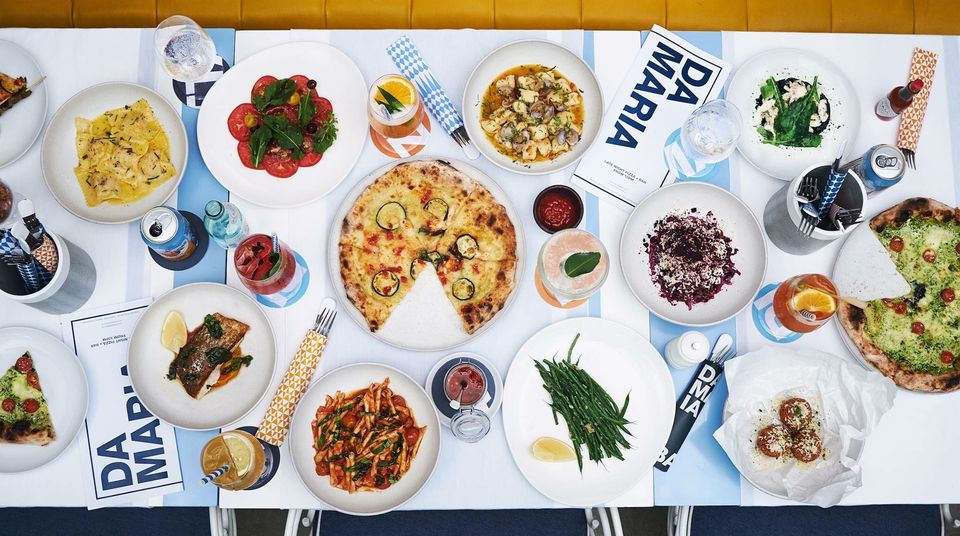 Are you looking for Italian food? Come to Da Maria Bali. There are various typical Italian dishes that you can taste such as pizza, tiramisu, Abruzzo arrosticini, and many others menus.
3. Go to the Beach Club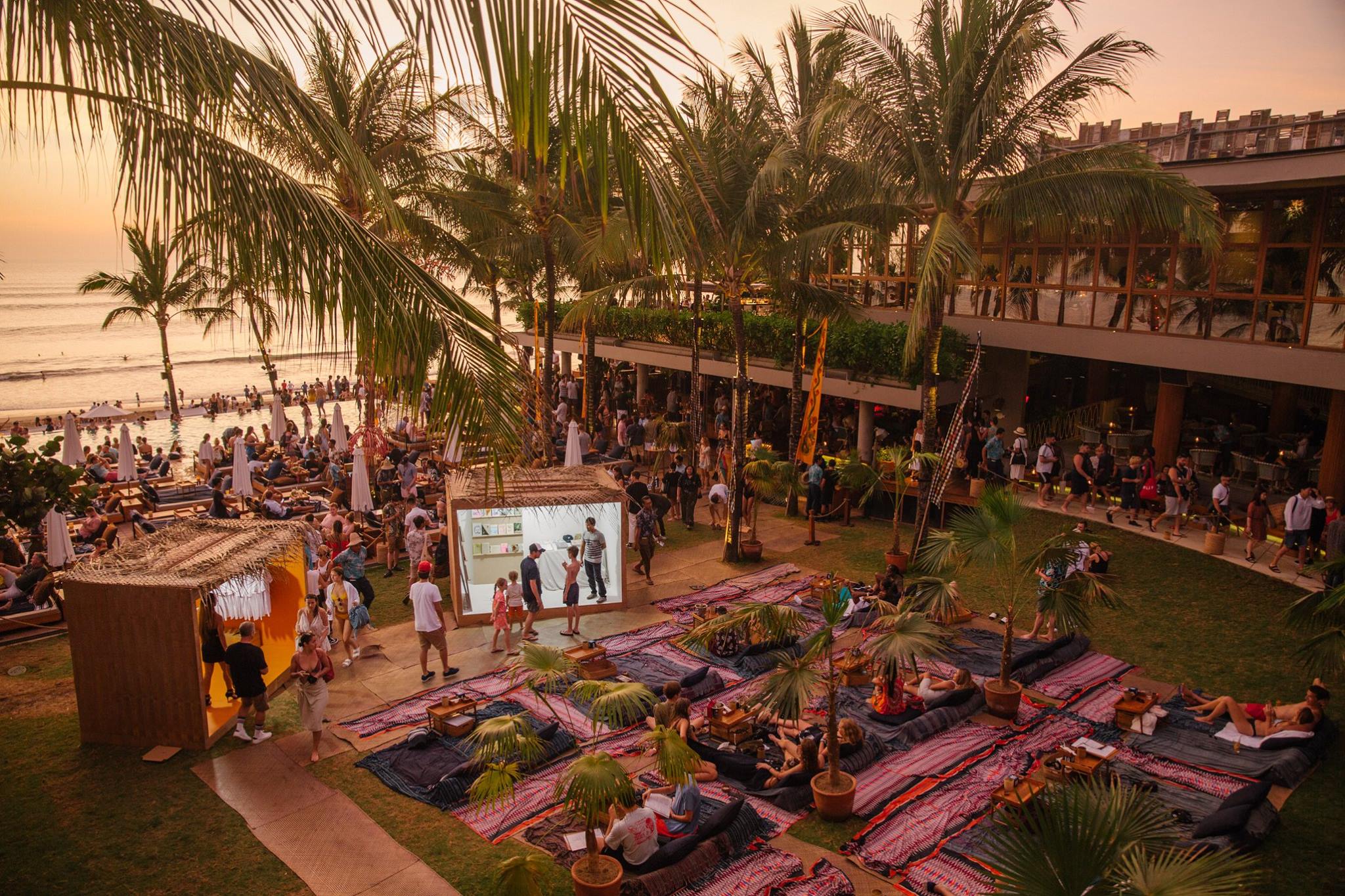 One of the attractions of Seminyak is its beautiful beaches. Seminyak has a long coastline, beautiful white sand and there are many beach clubs along the beach. After spending time on many activities, then hanging out at the beach club is the right choice. You can enjoy food, drinks, and swim in the pool while enjoying the beautiful sunset. Some of the more popular beach clubs in Seminyak that you can visit are Potato Head, La Plancha, and Ku De Ta.
4. Shopping
Besides enjoying the beauty of the beach and culinary tourism, shopping in Seminyak is also one of the things to do when you visit Bali. Seminyak area is already known as a shopping paradise. You can easily find the items you need in the Seminyak area of Bali with well-known brands. All you need to do for a shopping tour is just walk along the streets of Seminyak.

Bali Boat Shed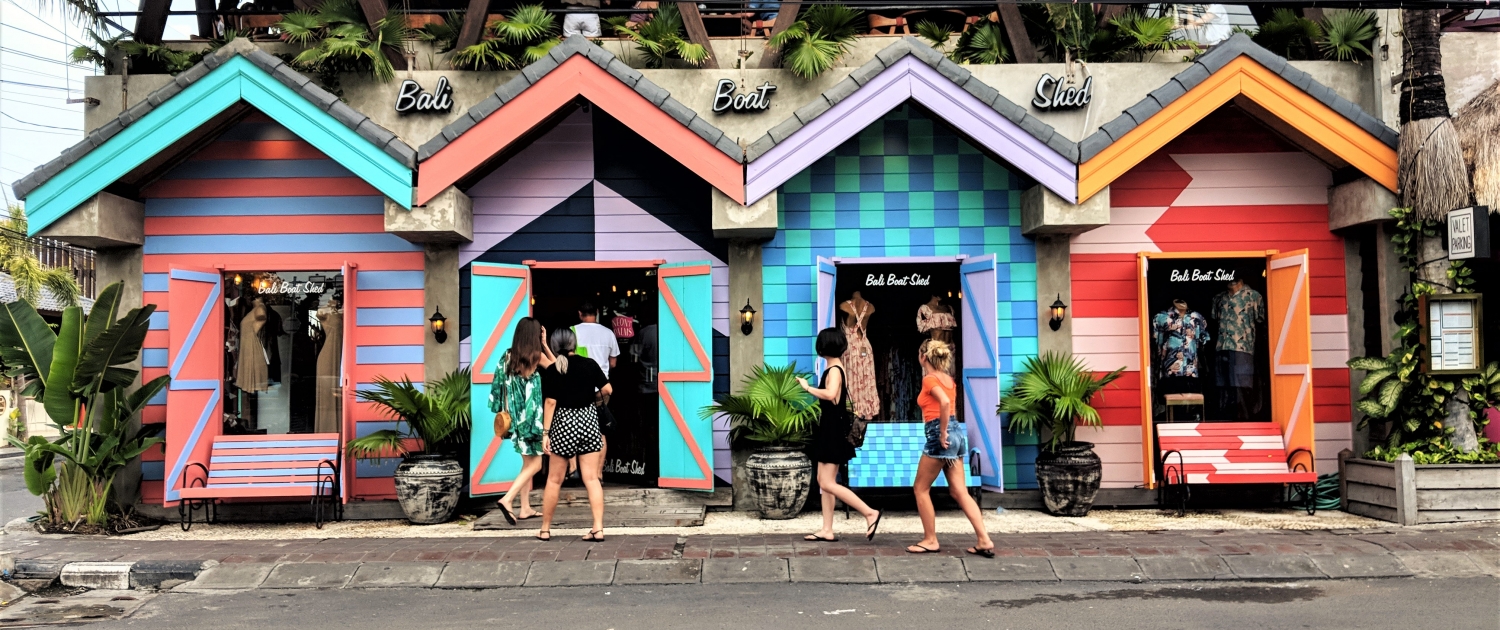 For those of you who want to update your fashion, Bali Boat Shed is the right destination. This boutique offers clothes designed by indie Balinese designers with the theme of beach and tropical fashion.

Carga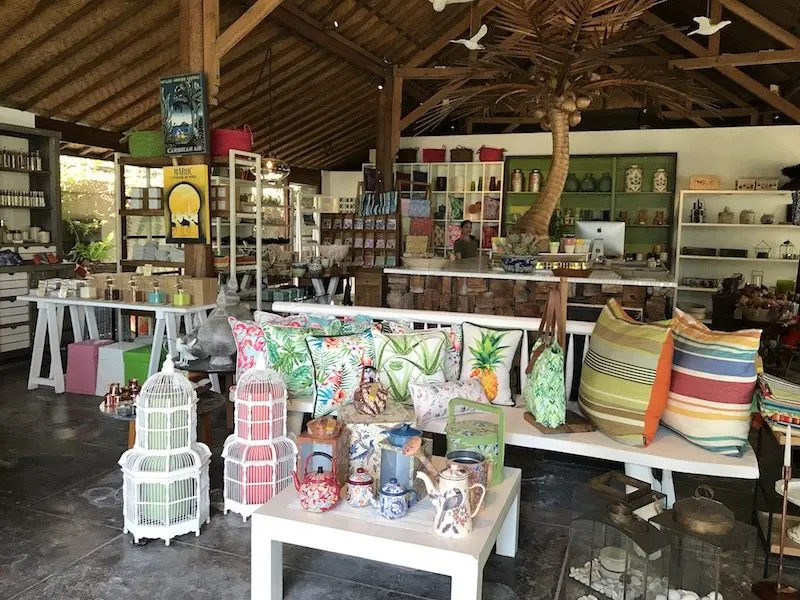 For those of you who are interested in getting a variety of home furnishings to tropical-style household appliances made of wood and bamboo, CARGA is the right store for you to visit.

Drifter Surf Shop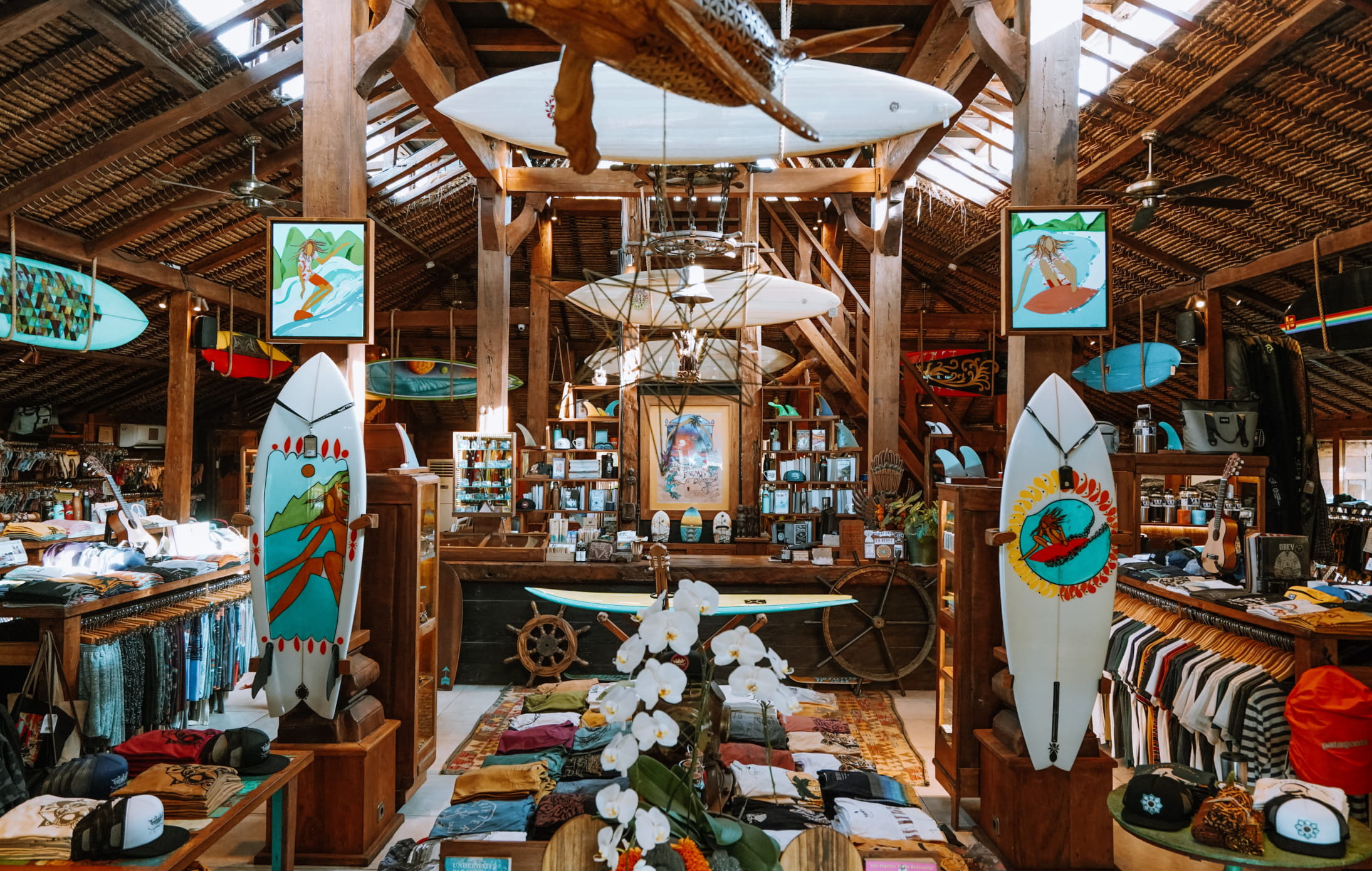 For those of you who are surf lovers and are looking for some surf equipment or swimwear, Drifter Surf Shop is the right destination. Step inside and you'll be surrounded by a full array of great works by independent artists and a vast collection of boards, apparel, and gear.
5. Stay at The Best Villa
To complete all those exciting activities, you need to choose the best place to stay in Seminyak. A private villa is what you need because you will get a calmer and more personal atmosphere. One of the best private villas in Seminyak is Casa Mateo Villa.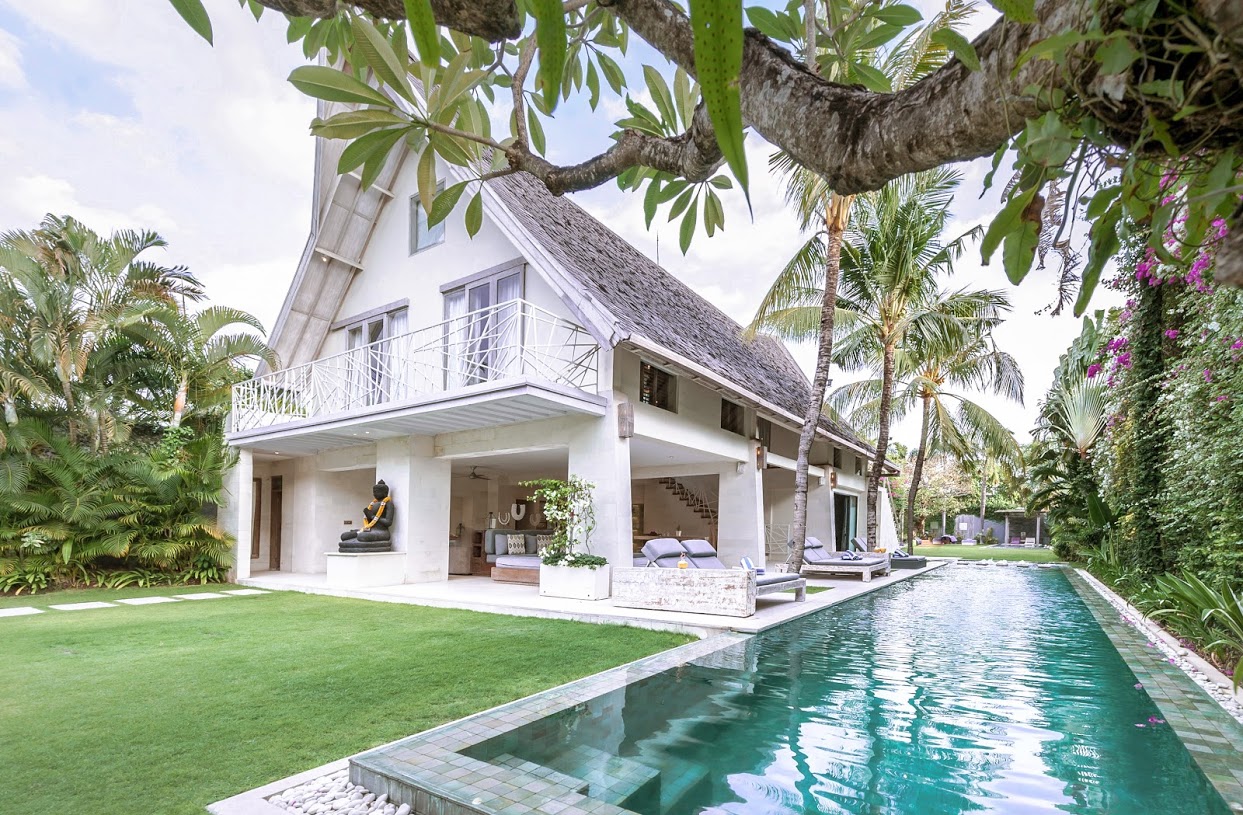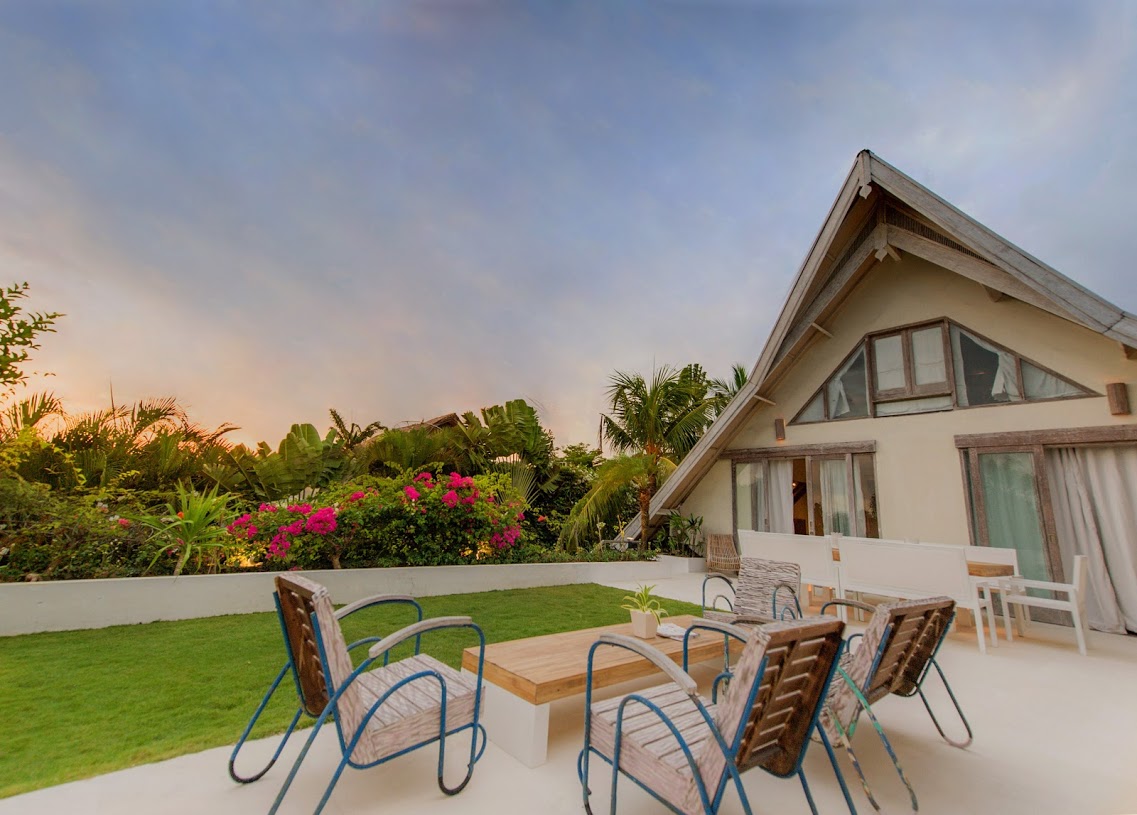 This best resort in Seminyak was designed to incorporate the Balinese Modern natural characteristic with its clean style and traditional materials. The result is a stunning villa hidden just minutes away from the hottest strip in Bali. Villa Casa Mateo has plenty of open spaces for living areas, dining, and a bar for relaxing in absolute style. Decorated with comfortable modern contemporary furniture, the villa is both offline and eminently stylish. The facilities owned are:
- 6 Bedroom
- 5 Bathrooms
- Private Swimming Pool
- Full Bath Standard Amenities, Hairdryer, Bathrobe, and Slippers
- Parking
- Fully Equipped Kitchen, WiFi, Satellite TV
For the price of Casa Mateo Private Villa Seminyak, you can see HERE