Massage And Spa In Seminyak -
With so many interesting places in Seminyak Bali that must be visited, surely it will make you tired. After getting tired of visiting so many
Seminyak attractions
, it's time for you to relax and take care of yourself before returning to your home country. Apart from offering glitz and glamour, the other side of Seminyak also offers you relaxing activities that are won over. You can find Balinese massage, mani-pedi, and facials in Bali. If you are in Seminyak right now, then you are a lucky person because in Seminyak there are many international quality spa places. Here are the 5 best massages and spas In Seminyak Bali:
1. Bodyworks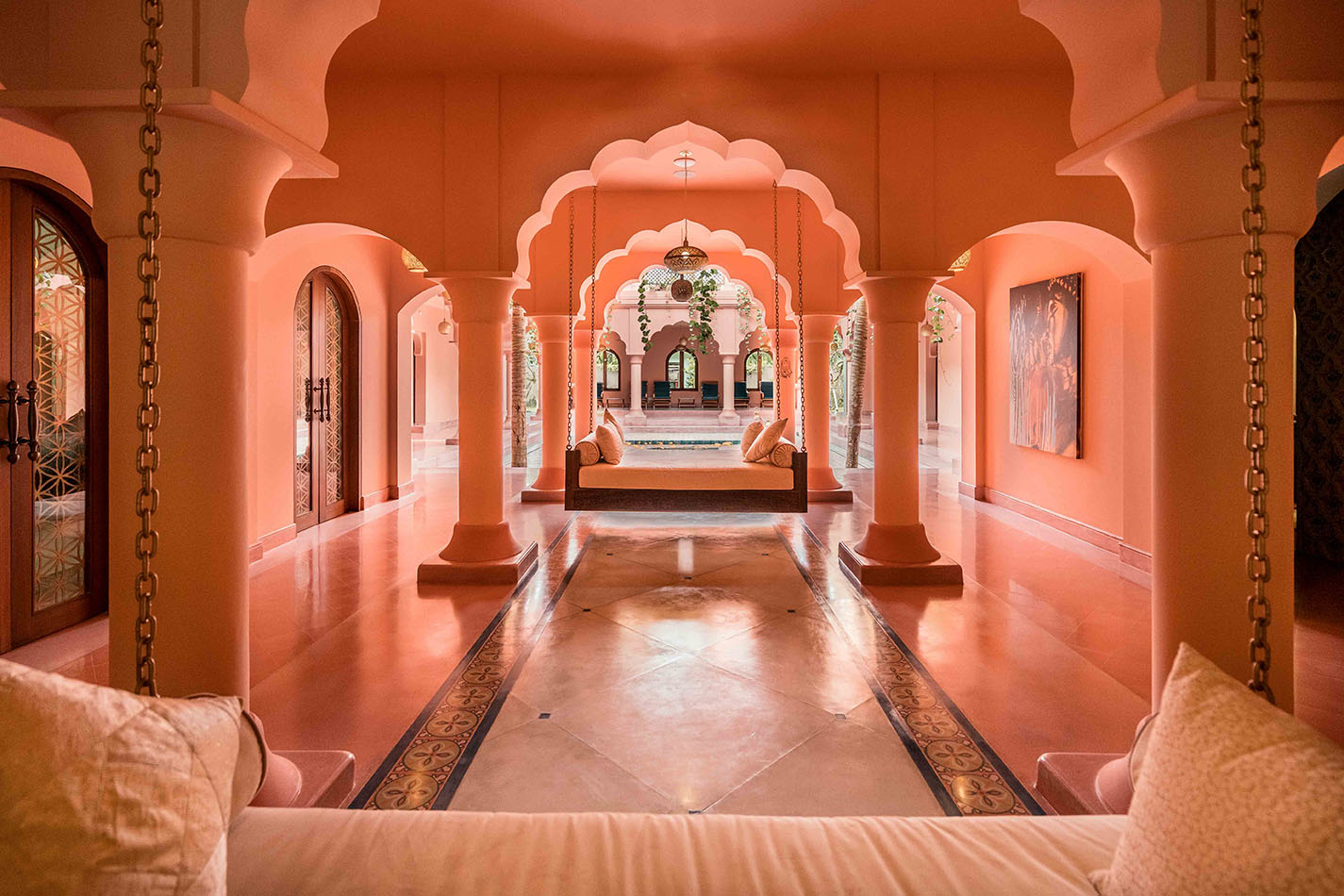 Bodyworks
is a modern spa in Bali that has been operating and serving tourists for almost 20 years. With professional workers and an instagramable spa place, visitors are very comfortable lingering here. After walking around and shopping at the Seminyak shopping center, you can come to Bodyworks to enjoy various types of treatments such as such as Balinese massage, mani-pedi, flower bath, and hair care. To find out more about the services offered and the price list, you can read the full article
HERE
.
2. Spring Spa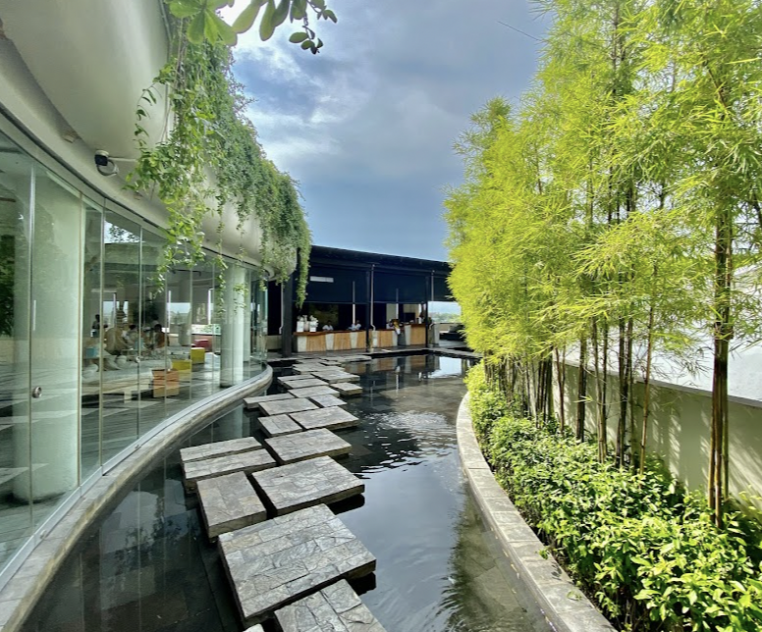 Nothing could be more fun than going to the spa with friends.
Spring Spa
is perfect for visiting with friends because the place is spacious and very comfortable. Guaranteed when you leave you will feel like being reborn. Spring Spa offers complete treatments. But what makes this place famous are the beautiful and long-lasting mani-pedi treatments.
3. Prana Spa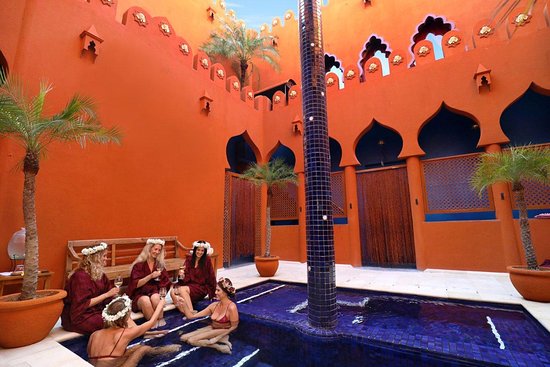 Prana Spa is one of the best spa places which is located close to Casa Mateo Villa which is one of the
best resorts in Seminyak
. The interesting thing about Prana Spa is the decoration of the place which is designed to look like you are in Morocco. The ornaments and the color selection really reflect that. Prana Spa also gives a romantic impression to anyone who comes here. This is a treatment center that offers luxury treatments at affordable prices. One of the treatments that you can try is Ayurveda which can be tailored to your needs.
4. Away Spa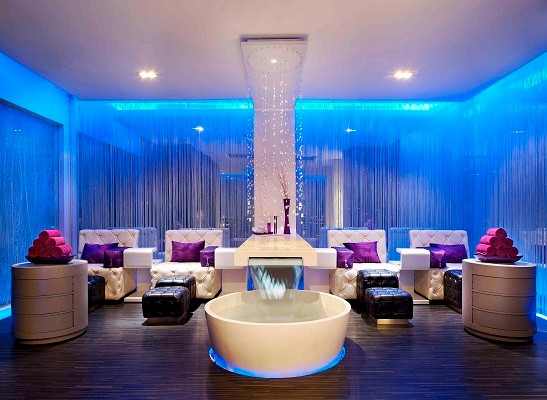 The spa located at the W Bali hotel is one of the spas in Seminyak which is very popular with international tourists. With classy facilities and a very fashionable interior, this might be a dream for some people. Doing treatment here, you will be presented with a seat near the beach, and facial treatment with oxygen while enjoying a glass of Champagne. What you need to note is, this spa is open 24 hours. So there's no need to worry for those of you who have been hangover all night at the
Seminyak beach bar
, you can come here to recover your condition at any time.
6.

Bronze Spa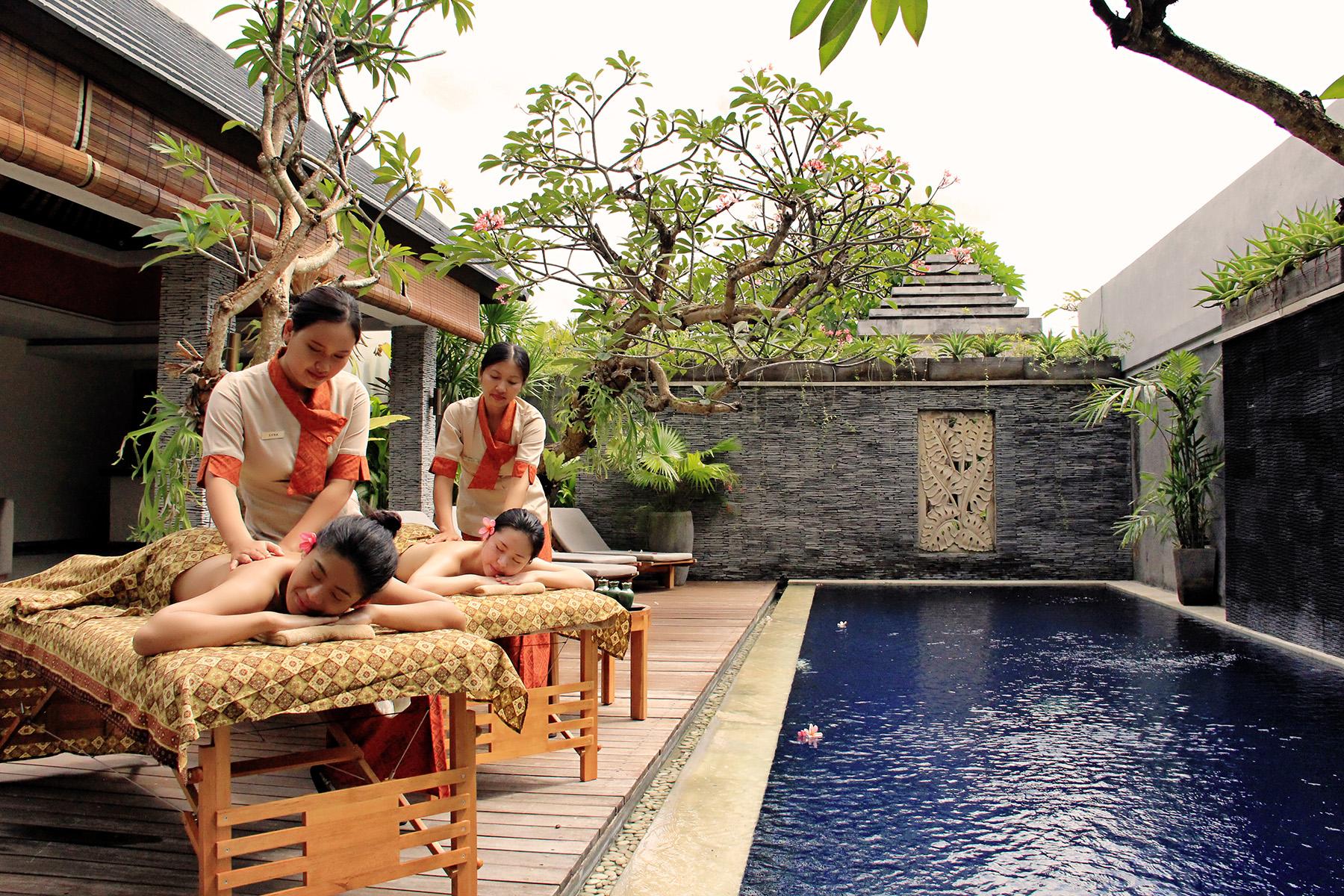 Bronz Spa is a spa and beautician originating from Australia and is well known among celebrities. So lucky that they opened a branch in Seminyak so you can enjoy the treatment like a celebrity. The treatments offered are very diverse, ranging from spray tan, mani-pedi,
massage
, eyebrow shaping, anti-aging treatments, and the recommended treatment is the Microdermabrasion facial treatment with Lactobotanical Peel products which can make your skin firmer.