Bali is known as a haven for yoga enthusiasts around the world, and Seminyak has become a popular destination for those seeking to deepen their practice. With numerous yoga studios popping up in the area, it can be hard to choose the right one to suit your needs. However, for those looking for a unique and authentic yoga experience, Yoga 108 Bali is a must-visit. Located in the heart of Seminyak, this yoga studio in Seminyak is a sanctuary for those seeking balance, peace, and inner harmony. This studio offers a variety of yoga classes led by experienced instructors, making it the perfect place for both beginners and seasoned practitioners alike.
Yoga 108 Bali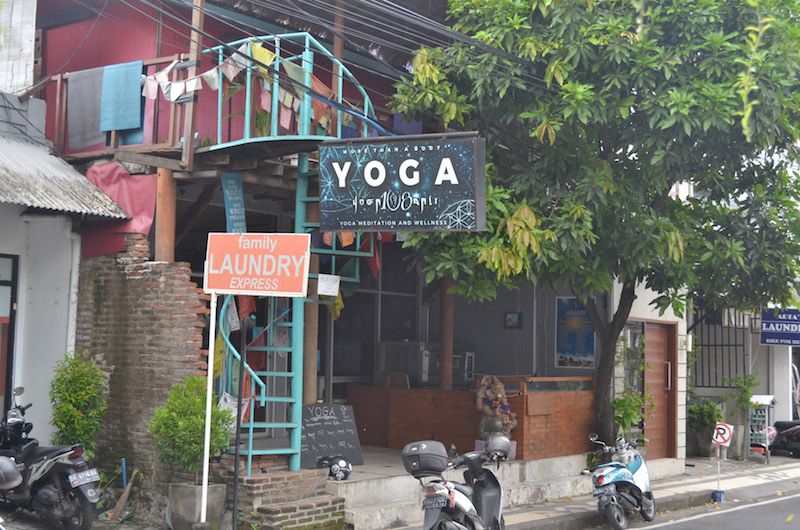 Yoga 108 Bali is a must-visit destination for anyone looking to practice yoga in Bali. The studio is located in Jl. Drupadi No.108, Seminyak, making it easily accessible for locals and tourists alike. The studio's tranquil and welcoming atmosphere, combined with its experienced teachers and diverse class offerings, make it an ideal choice for anyone looking for a high-quality yoga experience.

The studio offers a range of yoga classes, including Hatha Yoga, Vinyasa Yoga, Yin Yoga, and Restorative Yoga. Each class is designed to cater to all skill levels, from beginners to advanced practitioners. The experienced teachers at Yoga 108 Seminyak are passionate about yoga and are dedicated to helping students improve their practice. They offer personalized guidance to help students achieve their goals and make the most of each class.

Yoga 108 Seminyak is open seven days a week, with classes offered throughout the day. The studio's flexible schedule makes it easy for anyone to fit yoga into their busy schedule. Whether you're an early bird who likes to start your day with yoga, or a night owl looking for a relaxing evening class, Yoga 108 Seminyak has a class that's right for you.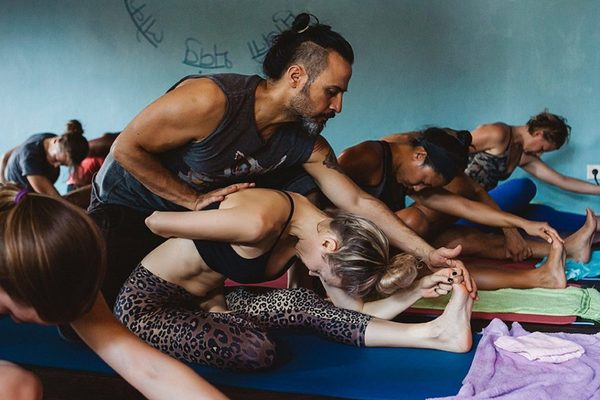 The yoga teachers at Yoga 108 Seminyak are some of the most experienced and knowledgeable in the industry. Each teacher is certified and has years of experience teaching yoga to people of all ages and abilities. You can check their profile here. They are dedicated to providing a safe and supportive environment where students can explore their practice and improve their skills. Whether you're a beginner or an experienced yogi, you'll find the guidance and support you need at Yoga 108 Seminyak.

Prices at Yoga 108 Seminyak are very reasonable, making it an affordable option for anyone looking to practice yoga in Bali. Drop-in classes start at just IDR 150,000 per class, with packages and memberships available for even more savings. The studio's commitment to making yoga accessible to everyone is evident in its affordable pricing, making it a top choice for anyone looking for quality studio yoga in Seminyak.
With so many yoga studios popping up in Seminyak, Yoga 108 Bali isn't the only yoga studio you can visit. There are many other popular yoga studios such as Jiwa Yoga, Olop Yoga Studio, and Prana Yoga. Each yoga class they offer has different characteristics. Maybe these references can help you find the right studio and class.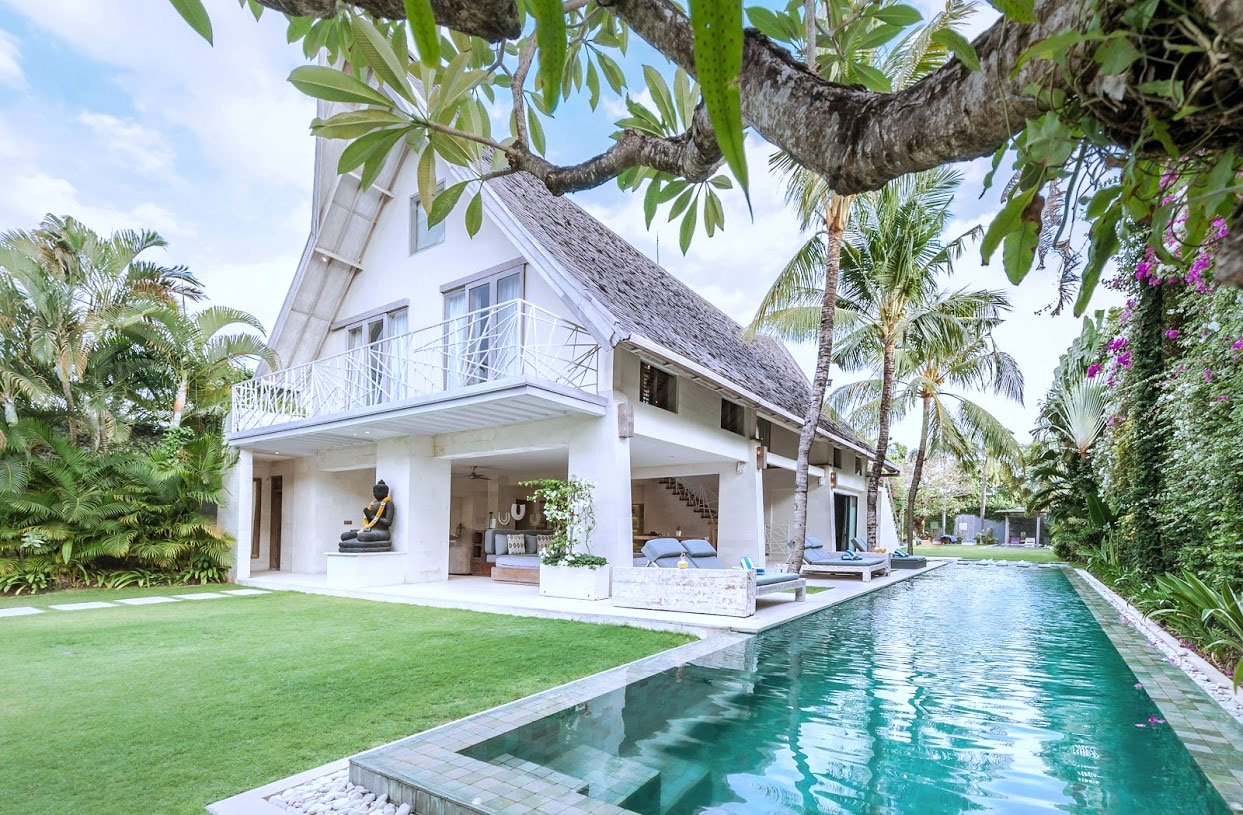 In conclusion, if you're seeking an unforgettable yoga retreat experience in Bali, look no further than Yoga 108 Bali. Immerse yourself in the serenity and beauty of the island while rejuvenating your mind, body, and soul. And when it comes to finding the perfect place to stay, Casa Mateo Villa in Kerobokan is the ultimate haven. With its luxurious amenities, tranquil ambiance, and proximity to Yoga 108 Bali, this Kerobokan villa offers the ideal retreat after a day of yoga and exploration. Don't miss the opportunity to indulge in the ultimate blend of relaxation and adventure. Book your stay at Casa Mateo Villa today and embark on a transformative journey of wellness in the heart of Bali.