Jiwa Yoga Seminyak - Yoga is an ancient practice that has been practiced for thousands of years to improve one's physical, mental, and spiritual health and well-being. By combining physical movement, breathing, and meditation, yoga can help achieve balance in body and mind. Bali is one of the best places to practice yoga because Bali has a great spiritual atmosphere, stunning natural beauty, a healthy quality of life, and is supported by many yoga communities.
Jiwa Yoga
In Bali, there are many yoga studios that offer various kinds of classes and of course, each yoga studio has its own uniqueness. Currently, a popular yoga studio in Bali is Jiwa Yoga Seminyak. Jiwa Yoga Seminyak is a yoga studio located in the Seminyak area, Bali, Indonesia (you can click the exact location HERE). The studio was founded by a prominent yoga teacher, Madeleine Lewis. Madeleine is originally from England and has been teaching yoga in various countries for more than 20 years. His travels around the world stopped in 2010 and decided to settle down in Bali to open Jiwa Yoga Seminyak.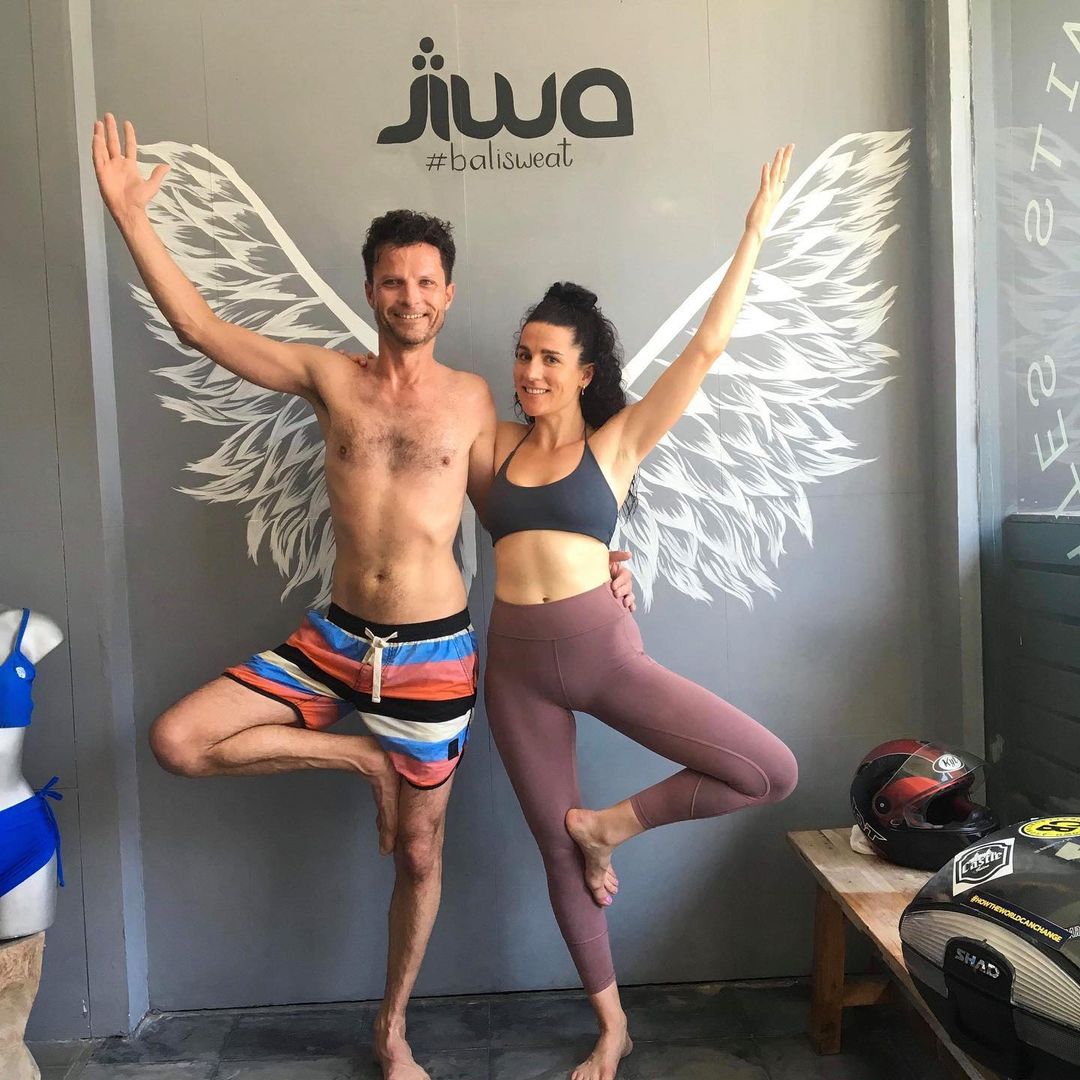 Madeleine believes that yoga is not only about physical movement, but also about a spiritual journey and personal transformation. She applies her belief in Jiwa Yoga Seminyak by incorporating the following aspects into each of her classes:
1. Physical: Yoga and asana movements are designed to strengthen, balance, and increase the flexibility of the participant's body.
2. Breathing: Breathing exercises that help strengthen and balance the energy in the body, as well as increase concentration and mental calm.
3. Meditation: A meditation exercise that helps participants to develop self-presence, awareness, and emotional regulation skills.
4. Spiritual: Teaching and discussing the principles of yoga and Hindu philosophy, as well as values that can be applied in everyday life.

Jiwa Yoga Seminyak offers a variety of yoga classes that are tailored to the needs and skill levels of the participants. There are Vinyasa, Yin, Restorative, Hatha, and Kundalini Yoga classes held regularly every day. To find out the Jiwa Bali schedule, you can see it HERE. Each class is led by experienced yoga teachers who are dedicated to helping participants achieve their yoga goals.

In addition, Jiwa Yoga Seminyak also provides spa services and body treatments that can help participants relieve stress and improve physical and mental health. There are various kinds of treatments offered such as massage, reflexology, aromatherapy, and others.

Jiwa Yoga Seminyak has a friendly and relaxed environment, with complete and clean yoga facilities. Participants can enjoy the green view of the yoga garden while enjoying a calm and peaceful atmosphere.

One of the hallmarks of Jiwa Yoga Seminyak is its yoga teachers who are experienced and knowledgeable about yoga. They can help participants deal with any physical or emotional problems they may be experiencing, and provide appropriate suggestions for improving their yoga technique. You can also get tips and tricks that they often share on their Instagram @jiwayogabali.
With so many yoga studios popping up in Seminyak, Yoga 108 Bali isn't the only yoga studio you can visit. There are many other popular yoga studios such as Yoga 108 Bali, Olop Yoga Studio, and Prana Yoga. Each yoga class they offer has different characteristics. Maybe these references can help you find the right studio and class.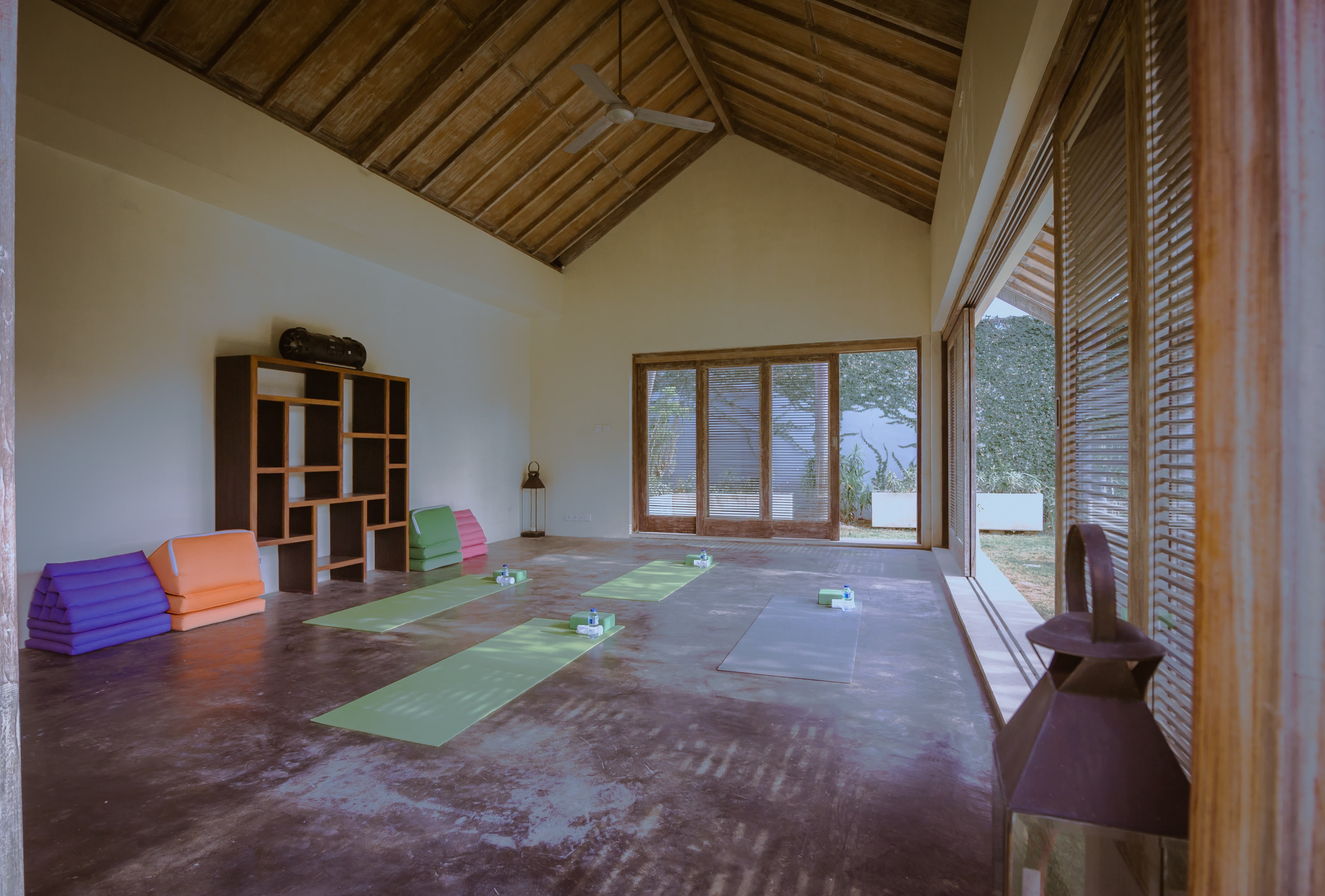 Jiwa Yoga Seminyak is only 5 minutes from Casa Mateo Villa, which is one of your choices as a place to stay close to the yoga studio. The atmosphere of this villa is very calm. With 2 private pools, a large green yard, and a yoga room, you can do your yoga practice at the villa, without having to go to a yoga studio. You can call a yoga teacher to come to the villa or you can use a YouTube video as your guide. Interested in this villa, you can visit the website www.balicasa.net to find more detailed information and information on this month's promo prices.

Hopefully this article about Jiwa Yoga Seminyak is useful and you can get insight that there are many things to do in Seminyak, not just an area for nightlife.