Seminyak is a paradise for fashionistas and shopaholics, offering a wide range of stores that cater to different tastes and budgets. From high-end designer boutiques to street markets, Seminyak has it all. Visitors can find luxury fashion brands, one-of-a-kind accessories, and unique pieces of clothing at a variety of shops in Seminyak. Among the many shopping places in Seminyak, Bamboo Blonde stands out as the ideal destination for fashion lovers seeking stylish beachwear and bohemian-inspired clothing.
Bamboo Blonde
Bamboo Blonde Seminyak is a well-known fashion brand in Bali, founded in 2007 by owner and designer, Lou and her partner, Denise. The brand's focus on ethically produced clothing and a commitment to sustainable fashion has made it a popular shopping destination for conscious consumers in Bali.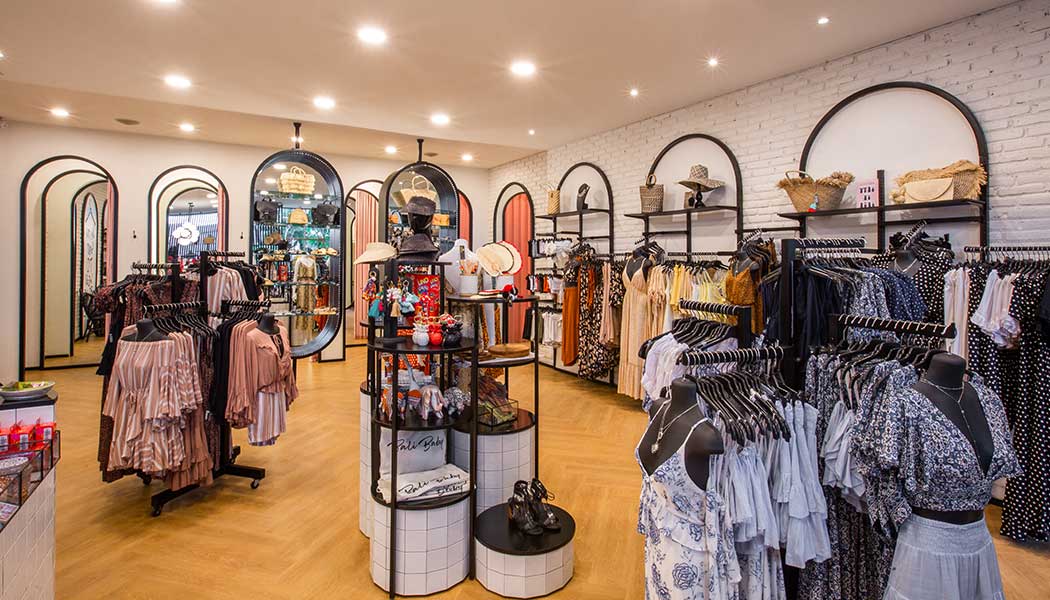 The Bamboo Blonde Seminyak flagship store is located at Jalan Kayu Aya No. 22, in the heart of Seminyak's shopping district. The store's interior is a reflection of the brand's bohemian-inspired aesthetic, featuring an inviting and relaxed atmosphere that makes shopping a pleasurable experience.

Bamboo Blonde's collections are inspired by Bali's laid-back lifestyle and feature a range of beachwear, resort wear, and casual clothing that are perfect for Bali's warm climate. The brand's clothing is designed to be both stylish and practical, incorporating sustainable materials like bamboo and organic cotton.
Why Must Visit
Bamboo Blonde is a must-visit destination for anyone looking for sustainable and stylish fashion in Seminyak. The brand's commitment to ethical and eco-friendly production methods sets it apart from other fashion brands in the area. Bamboo Blonde's use of sustainable materials like bamboo and organic cotton not only contributes to the health of the planet but also ensures that the clothing is comfortable and durable.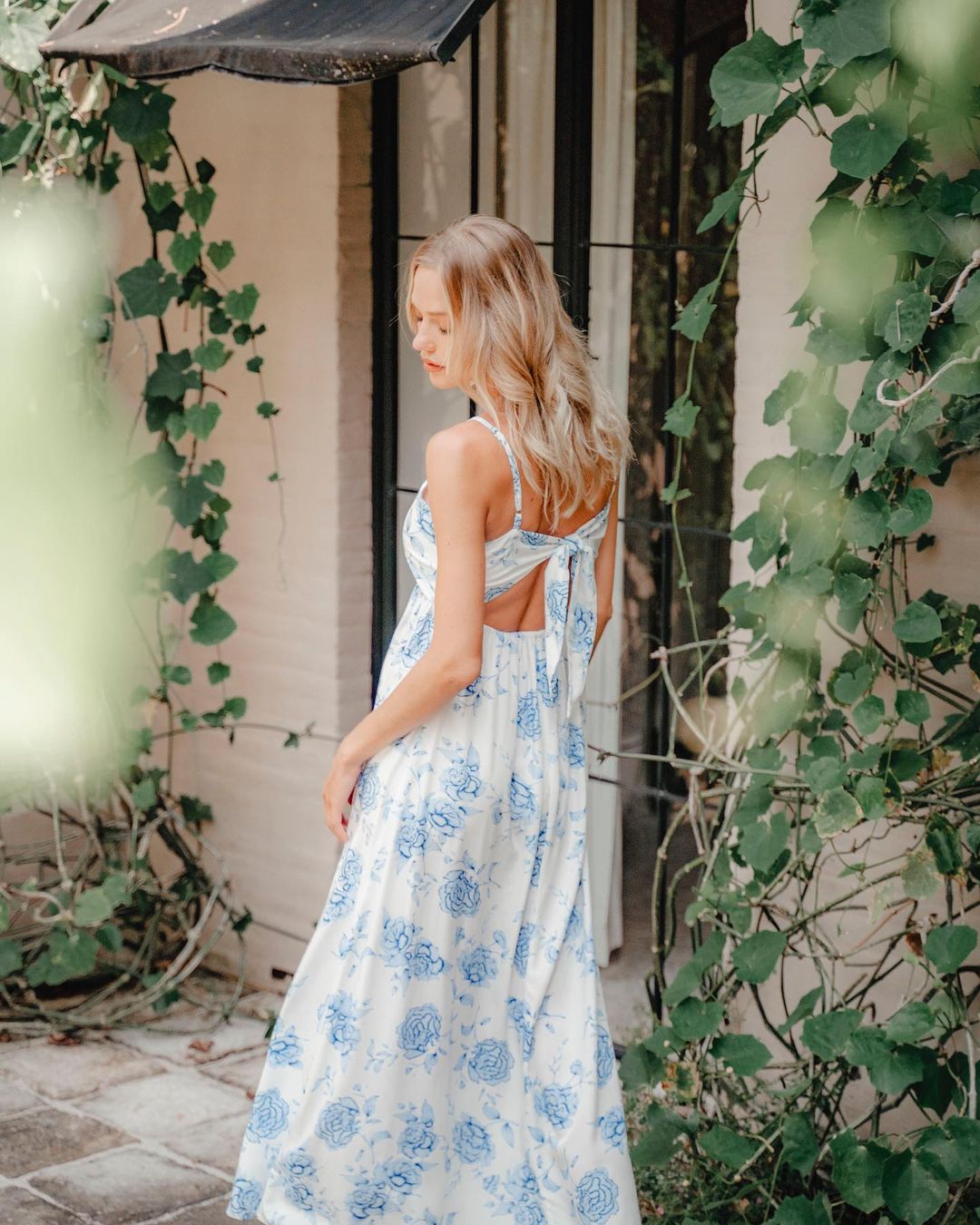 Bamboo Blonde's bohemian-inspired clothing and accessories are perfect for Bali's tropical climate and laid-back lifestyle. From flowy dresses to breezy pants and lightweight tops, their collection offers a range of options for any occasion. Visitors to Seminyak will find that Bamboo Blonde's pieces are not only fashionable but practical as well.

Furthermore, Bamboo Blonde's unique aesthetic and high-quality products have made it a favorite among fashion influencers and celebrities, ensuring that visitors to Seminyak are keeping up with the latest trends. The brand's Instagram account, @bambooblondeofficial, is a great resource for inspiration and features photos of their clothing and accessories in real-life settings.

Bamboo Blonde's prices range from moderate to high-end, with items starting at around IDR 300,000 (approximately USD 20) for accessories and going up to around IDR 2,000,000 (approximately USD 140) for dresses and jumpsuits. With its focus on sustainable fashion, Bamboo Blonde offers quality products that are worth the investment.
So If you're planning a trip to Seminyak and looking to revamp your wardrobe with some sustainable and stylish fashion pieces, Bamboo Blonde is definitely the place to be. From flowy dresses to breezy tops, their bohemian-inspired clothing and accessories will have you feeling like a fashion icon in no time. And let's not forget their commitment to eco-friendly production methods and use of sustainable materials. If you really care about that, maybe the NicoNico Swimwear brand is also perfect for you because they both carry sustainable fashion.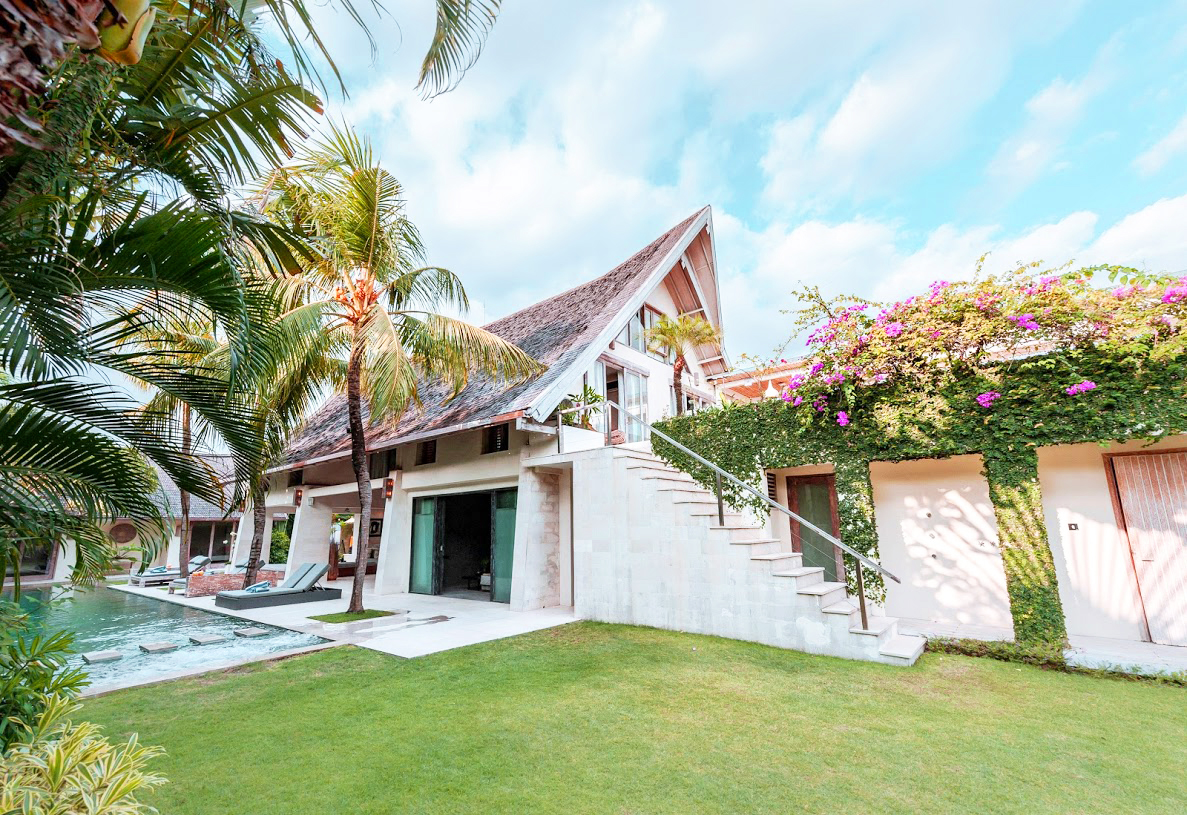 As you indulge in the vibrant atmosphere of this shopping destination, why not enhance your overall experience by staying at Casa Mateo Villa, a luxurious Seminyak villa just a stone's throw away? Immerse yourself in the tranquility of its lush surroundings, indulge in top-notch amenities, and relish in personalized service that will leave you rejuvenated and ready to conquer your next shopping adventure. Book your stay at Casa Mateo Villa today and discover the perfect harmony between fashion-forward shopping and luxurious relaxation in the heart of Seminyak. Experience the ultimate getaway at this remarkable Kerobokan villa, where dreams become reality and memories are cherished forever.