Seminyak is a popular destination for shopaholics and beach lovers alike, known for its bustling streets filled with high-end boutiques, trendy cafes, and picturesque beaches. For those in search of the perfect bikini or one-piece swimsuit, look no further than NicoNico Swimwear.
NicoNico Swimwear
Established in 2014 by Indonesian designer Nico Genze, NicoNico Swimwear quickly gained recognition for its unique and innovative swimwear designs. The brand's inspiration came from the beautiful beaches of Bali and the need for stylish and comfortable swimwear that can keep up with the wanderlust bikini Bali lifestyle.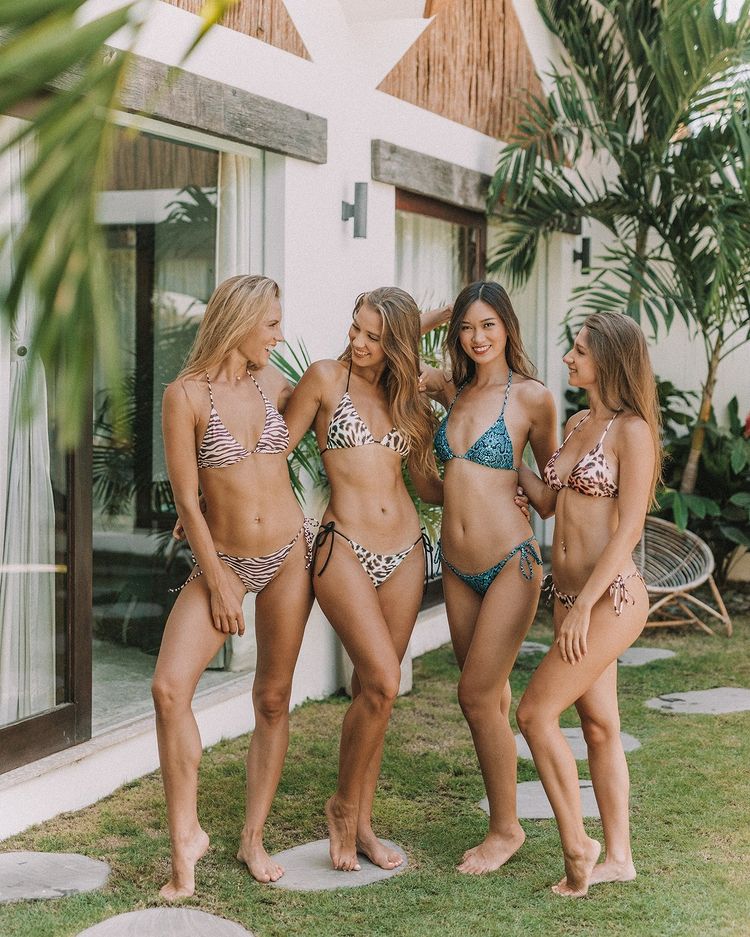 The NicoNico Swimwear boutique is a chic and modern space located in the heart of Seminyak, making it a convenient stop for shoppers. The boutique features a minimalist interior design that showcases the brand's vibrant and colorful swimwear collection. The shop's ambiance is inviting and relaxing, creating a perfect shopping environment for the wanderlust bikini Bali experience.
The brand offers a diverse range of swimwear, from classic bikinis and one-pieces to unique designs that are perfect for making a statement. The brand's signature styles include high-waisted bottoms, ruffled tops, and cutout details, all made with high-quality materials and expert craftsmanship. If you want to see more of their products, you can visit their Instagram @niconicoswimwear or you can also visit the store HERE.
Sustainable Swimwear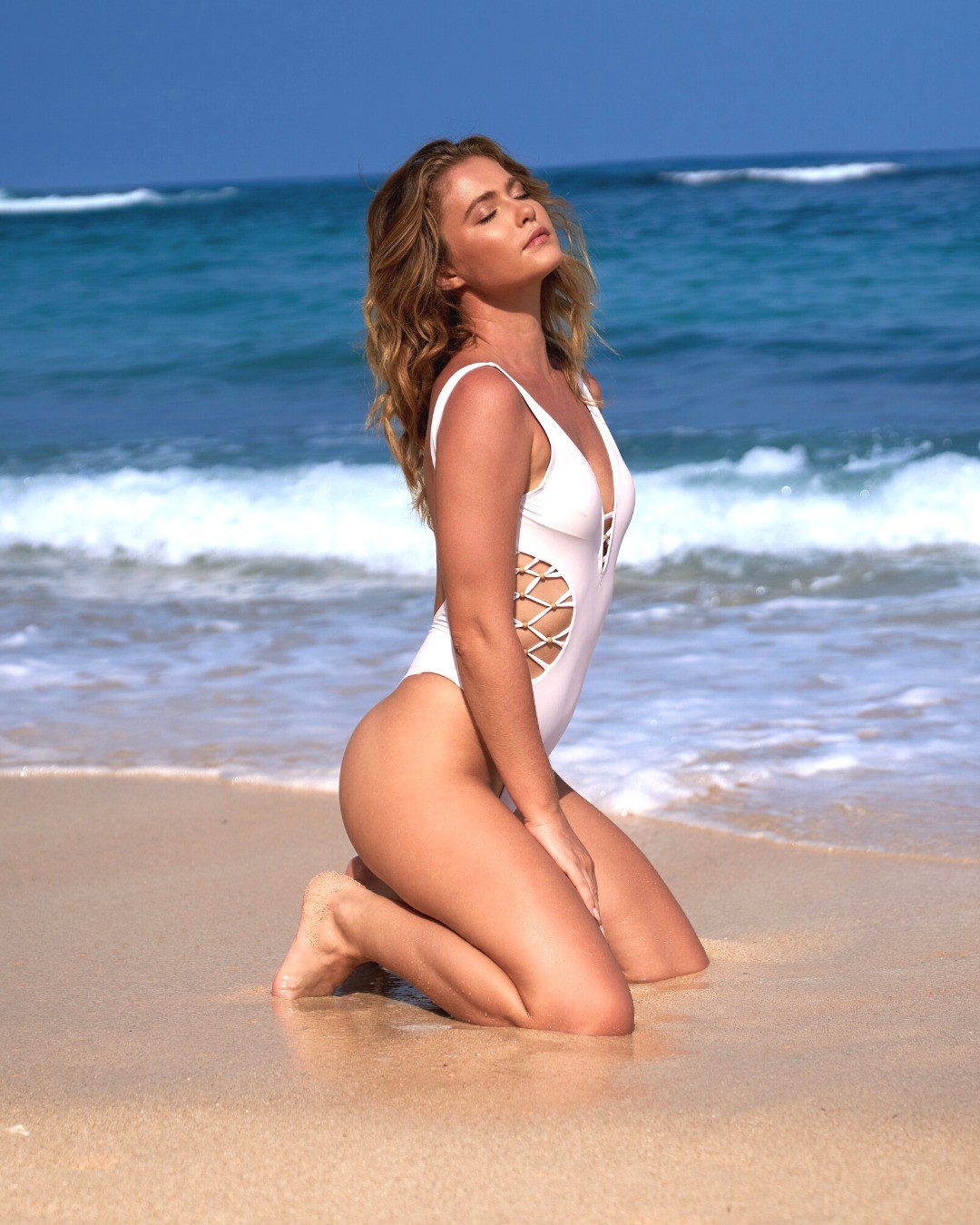 NicoNico Swimwear is not only known for its stylish and vibrant swimwear collection but also for its commitment to sustainability. The brand's founder, Nico Genze, believes that fashion and sustainability can coexist, and he has incorporated this philosophy into the brand's production process.
NicoNico Swimwear utilizes eco-friendly fabrics, such as recycled nylon, which reduces waste and minimizes the brand's carbon footprint. The brand also ensures that all materials used in production are of high quality and responsibly sourced. This approach not only reduces the impact of fashion on the environment but also ensures that the brand's products are of the highest quality and last for a long time.
Additionally, NicoNico Swimwear has implemented sustainable practices in its packaging and shipping. The brand uses biodegradable and recyclable materials for its packaging, reducing waste and environmental impact. The brand also partners with shipping companies that use eco-friendly transportation methods to minimize carbon emissions during shipping.
Product Price
In terms of the price range, NicoNico Swimwear offers swimwear options to fit various budgets. Prices for a bikini Seminyak style start at around $50, while one-pieces start at around $100. Despite the brand's high-quality and eco-conscious production, it offers affordable pricing that is accessible to all.
Thus the article about NicoNico Swimwear which is one of the sustainable swimwear in Bali. If you want to know about other shopping places, you can read our article entitled The Best Shopping Places In Seminyak.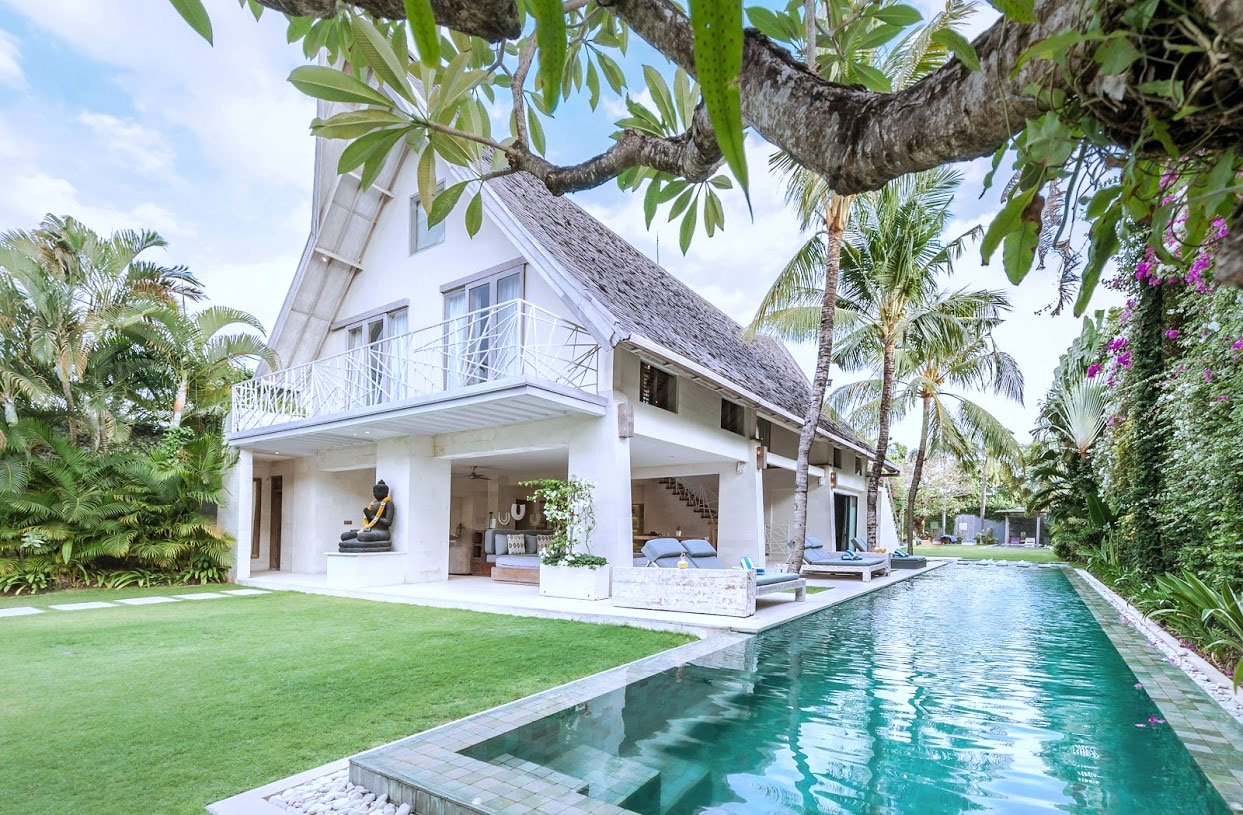 Staying at Casa Mateo Villa, a luxurious 5 bedroom villa in Seminyak, puts you in the perfect location to visit NicoNico Swimwear, which is just a quick 3-minute drive away. This proximity allows you to easily access the trendy and eco-friendly swimwear store and browse through its stylish collection. In addition to its convenient location, Casa Mateo Villa offers a range of outstanding amenities and services. With 2 private pools, comfortable living and dining areas, and a beautiful garden, the villa provides the perfect retreat for relaxation and indulgence. The friendly and attentive staff are available 24/7 to cater to your every need and ensure that you have a memorable stay. Overall, Casa Mateo Villa's prime location and luxurious features make it the ideal choice for a truly unforgettable holiday experience in Bali. For more complete information and to find out the promo prices for this month, you can visit the website www.balicasa.net.