Bali is the perfect vacation spot because this small island offers a variety of things that you need. All things to do in Bali such as: sunbathing on beautiful beaches, looking for great waves to surf, exploring the forest to find hidden waterfalls, learning the unique Balinese culture, partying all night at beach clubs, shopping at shopping centers, and even culinary tours to taste dishes with authentic flavors at famous restaurants. If one of your goals in coming to Bali is to enjoy dishes with authentic flavors at well-known restaurants, then you are in the right article. Especially for those of you who are looking for restaurants in Seminyak, here are 5 recommendations for fine dining restaurants in Seminyak Bali:
1. Merah Putih Restaurant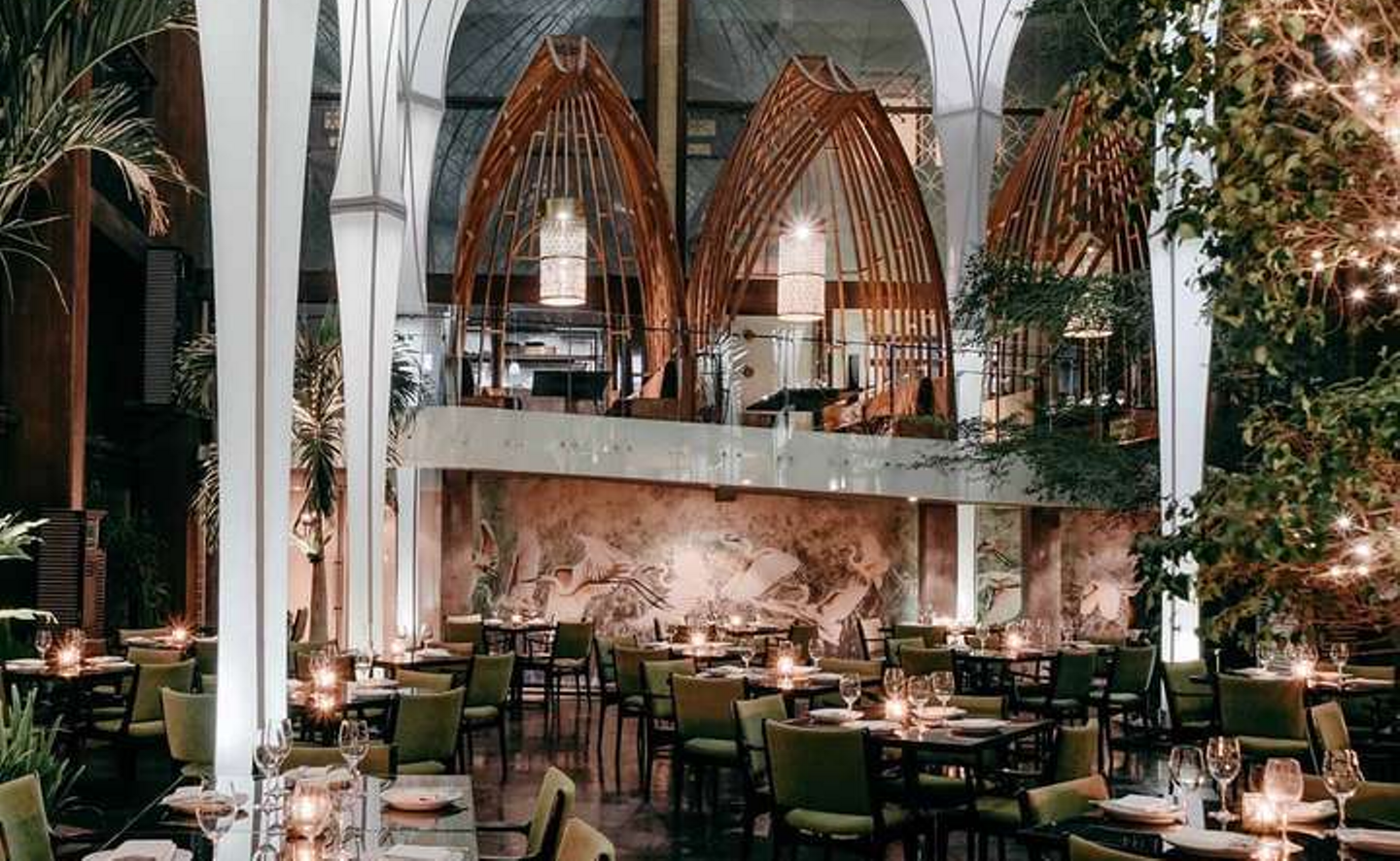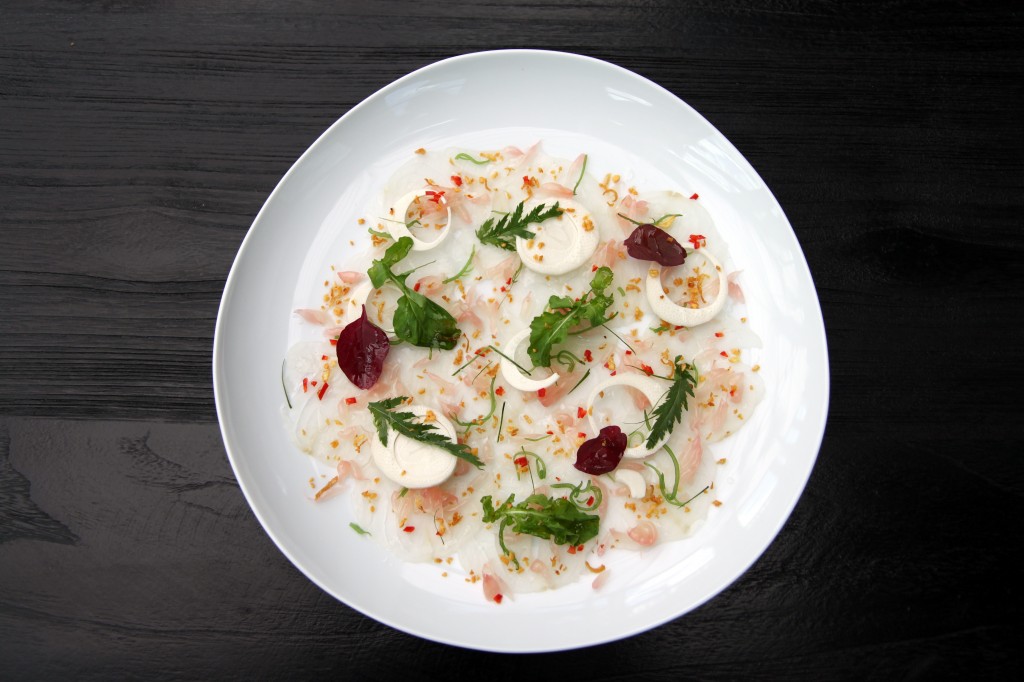 Merah Putih Restaurant is one of the fine dining restaurants that is recommended for those of you who want to enjoy delicious dishes at a luxurious restaurant. You can see this luxurious impression from the elegant architecture and interior of the restaurant. High ceilings and walls that are dominated by the glass make this restaurant feel like it has natural lighting during the day and has a beautiful view at night.
About the dishes, this restaurant serves traditional Indonesian and Fusion dishes. You don't need to doubt the taste anymore because you can imagine Indonesian herbs combined with high-quality ingredients will produce a delicious taste that makes your tongue shake.

2. Sarong Restaurant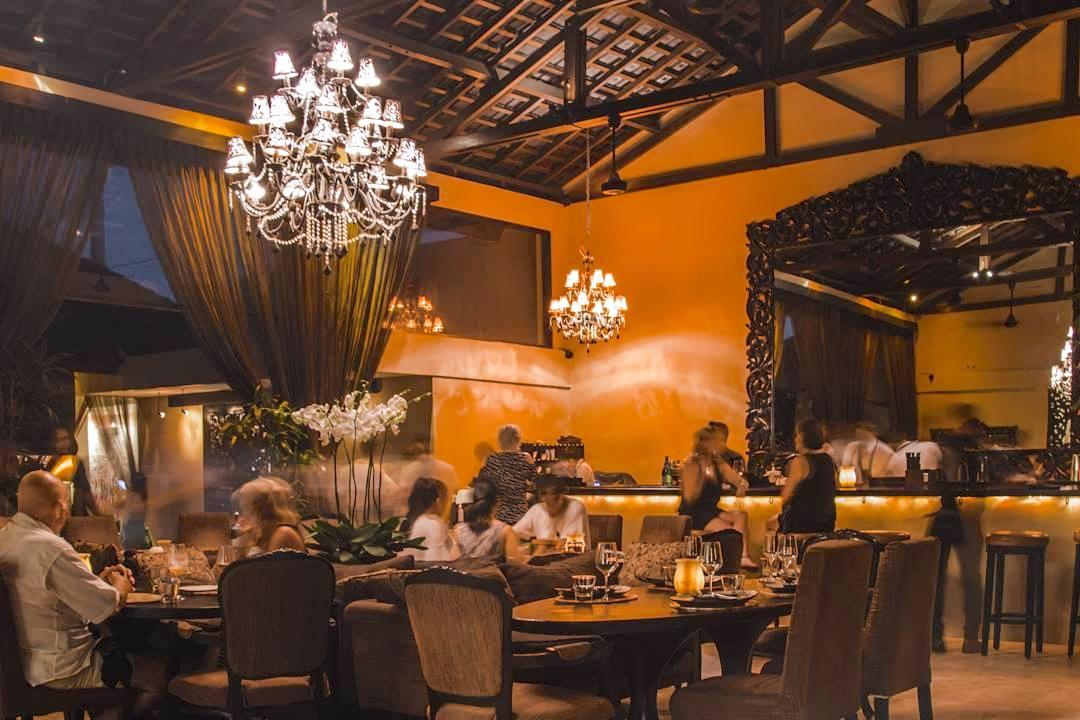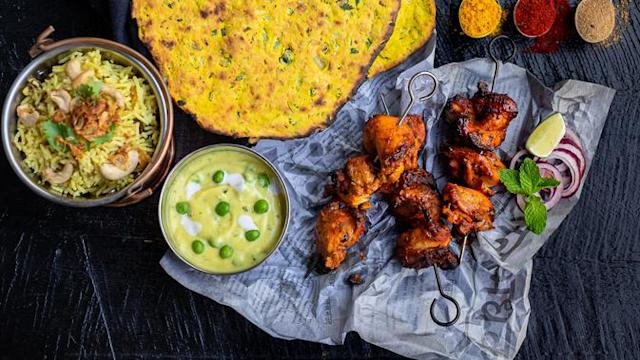 Sarong is a fine dining restaurant in Seminyak that will not disappoint your expectations because Sarong is an award-winning restaurant for the creativity, innovation, and authenticity of Asian cuisine. The dishes served will make you hesitate to eat them because you will be presented with dishes that are full of artistic touches. To enjoy a meal, you have two options, you can do it indoors (for formal events) and outdoors (for casual events). For those of you who are vegetarian or have special attention to gluten, Sarong Restaurant also has a special menu for that, so you don't need to worry. This restaurant is only open at night, so this can be one of the best choices for dinner in Seminyak.
3. Batik Restaurant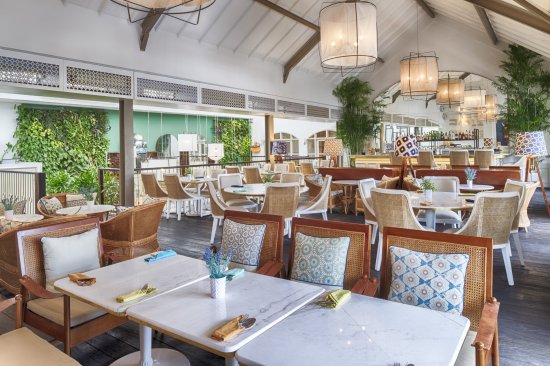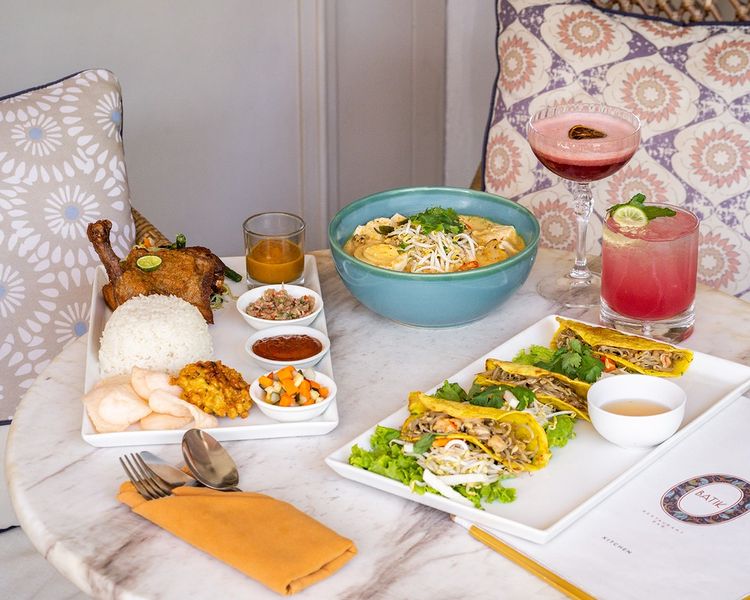 Batik is the name of a typical Indonesian cloth that has a variety of unique motifs. Batik Restaurant implements these motifs into its interior design. So that you can see in every corner of the place there are very beautiful batik decorations. Because it is decorated with many batik ornaments, many people call this restaurant a batik gallery.
Apart from its unique decorations, this restaurant also offers a variety of artistic dishes to satisfy your fine dining agenda with your partner. Not only limited to Indonesian food menus, but you can also find various specialties from other Southeast Asian countries such as Vietnam, Thailand, and many more.
4. Mauri Restaurant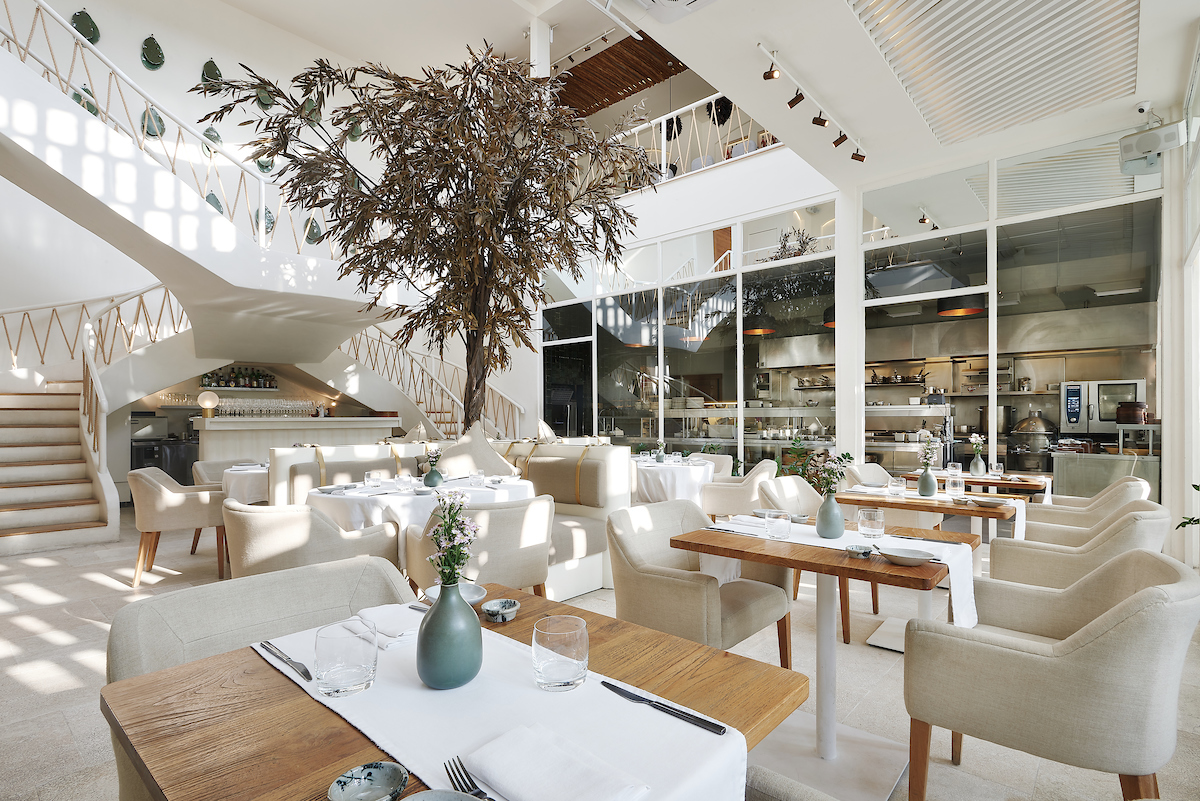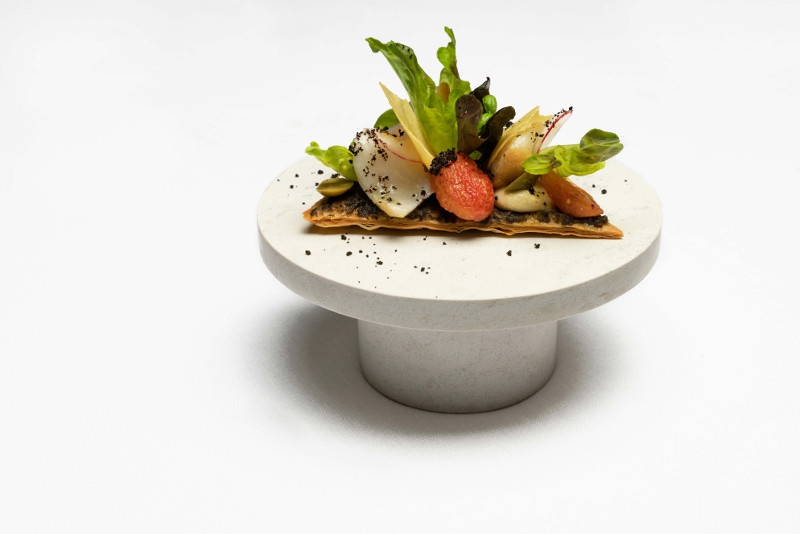 If you want to find a fine dining restaurant in Seminyak with Italian specialties, then Mauri Restaurant is the place to go. This restaurant is very famous thanks to the five-star contemporary Italian food served directly by Chef Maurizio Bombina who is also the owner of the restaurant. Dining here is matched perfectly with the wide selection of wines and cocktails they have. This restaurant can be your choice for lunch only from Friday to Sunday. As for dinner, this restaurant serves from Monday to Sunday.
5. Starfish Bloo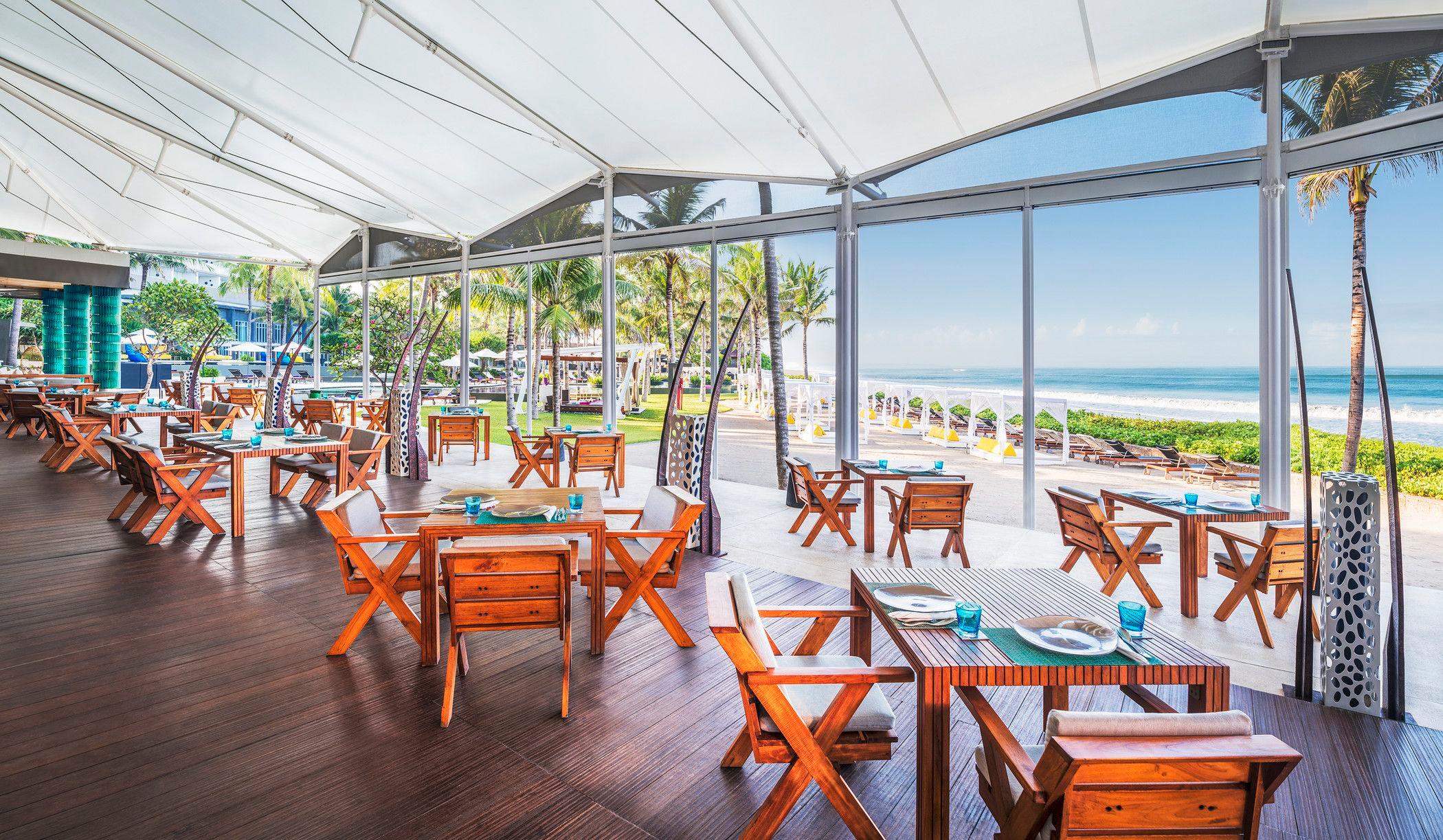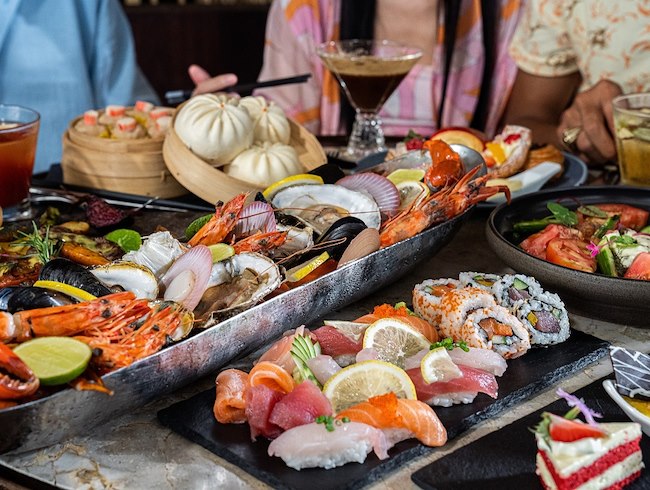 This is a fine dining restaurant in Seminyak that not only offers artistic and delicious food but also offers the charm of an extraordinary sea view. This seafood specialist restaurant is famous for its Sunday brunch which offers fresh, sumptuous, and delicious seafood. The best time to come here is at 6 pm because you will get a beautiful sunset view. You can invite your love here and surely she will really like it. Restaurant with beach view and gorgeous sunset never fail to make a woman's heart melt.

Actually, there are still many restaurants but those are the top 5 fine dining restaurants in Seminyak Bali. If you want to go to all of them, then the right advice is to find accommodation close to those restaurants. Casa Mateo Villa is one of the Seminyak private villas which is located not far from the restaurant. With its strategic location, it's easy for you to go to Laksamana Road which is the Seminyak shopping centre. This villa is also close to Seminyak Beach, Bodyworks Spa, Flea Market Bali, La Favela, Motel Maxicola, and Potato Head Beach Club which is the best place to visit in Seminyak Bali.
Most fine-dining restaurants only serve you for lunch and dinner. So how about your breakfast? Relax, in Seminyak there are also many cafes and restaurants that are ready to serve the best breakfast with the best atmosphere too. For those of you who care about health, you can look for cafes or restaurants that offer organic and gluten-free food. For those of you who can't start the morning with a cup of coffee, there are many coffee shops that serve coffee with a selection of the best coffee beans for you. We have reviewed all of them and you can find a cafe or restaurant that suits you in our article about Best Places To Breakfast In Seminyak.