Ijen Restaurant - Seminyak Beach is a popular destination for tourists and locals alike, known for its stunning sunset views and lively atmosphere. With the sun setting on the horizon, there is no better way to enjoy the beauty of Seminyak Beach than by having a romantic dinner with your partner at a beachfront restaurant. There are several beachside restaurants on Seminyak Beach that offer exquisite dining experiences with a view of the ocean. Some of the popular options include Seasalt Restaurant, Kaum Restaurant, and which is currently on the rise is Ijen Restaurant.
Ijen Restaurant

Located at Jl. Pantai Petitenget No.58B, Seminyak, Bali, Ijen Restaurant is easy to find and accessible to both tourists and locals. As one of the best beachside restaurants in Seminyak, Ijen Restaurant offers stunning views of the ocean and it is the perfect spot to enjoy a romantic dinner with your loved one or a fun night out with friends.

Ijen Restaurant is open daily from 11 am to 11 pm, offering guests a full day of dining options. Whether you are in the mood for a hearty brunch, a late lunch, or a romantic dinner, Ijen Restaurant has got you covered.

What sets Ijen Restaurant apart from other beachfront restaurants in Seminyak is its delicious cuisine, elegant decor, and exceptional service. The menu features a wide range of Indonesian and international dishes, all made with fresh, locally sourced ingredients. From traditional Indonesian dishes like Nasi Goreng to international favorites like steak and pasta, there is something for everyone at Ijen Restaurant.

But it's not just the food that makes Ijen Restaurant a must-visit destination. The elegant decor and cozy atmosphere create the perfect backdrop for a romantic dinner or a fun night out with friends. With the sound of the waves crashing on the shore and the warm sea breeze in the air, you can truly immerse yourself in the beauty of Seminyak Beach.

In addition, the staff at Ijen Restaurant is warm, friendly, and attentive, ensuring that your dining experience is one to remember. From the moment you arrive until the moment you leave, you can expect nothing but exceptional service at Ijen Restaurant.
Ijen Restaurant's Menus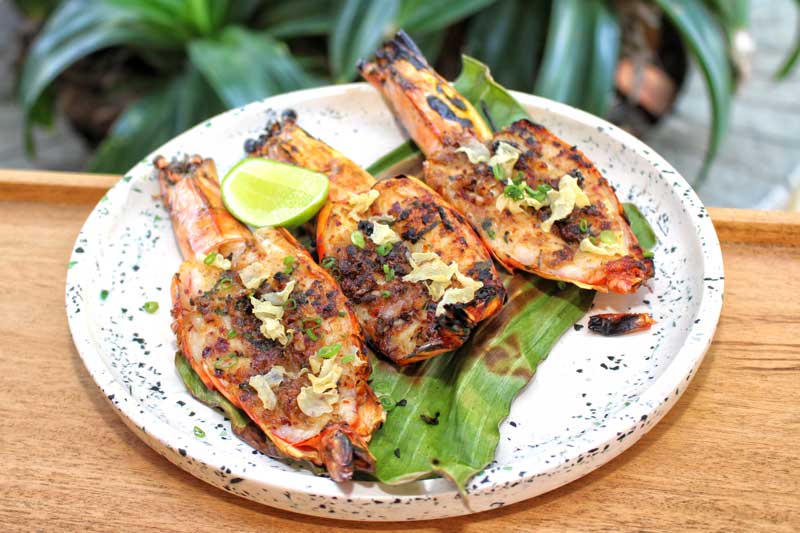 Ijen Restaurant is renowned for its delectable menu, offering a wide range of dishes to satisfy any craving. From fresh seafood to traditional Indonesian cuisine, the restaurant's menu is sure to tantalize your taste buds.

One of the most delicious dishes on the menu is the grilled seafood platter, which features a succulent selection of fresh fish, prawns, calamari, and lobster. The seafood is expertly prepared and grilled to perfection, resulting in a dish that is both flavorful and satisfying.
Another must-try dish is the Nasi Campur, which is a traditional Indonesian mixed rice dish that combines a variety of flavors and textures. The dish includes a generous serving of fragrant rice, alongside an assortment of meats, vegetables, and condiments, resulting in a satisfying and balanced meal.

If you're in the mood for something lighter, Ijen Restaurant also offers a selection of fresh salads, such as the watermelon and feta salad. The dish combines the sweetness of watermelon with the saltiness of feta cheese, resulting in a refreshing and flavorful salad that is perfect for a warm day.

In terms of pricing, Ijen Restaurant is considered to be a mid-range restaurant, with prices that are reasonable given the quality of the food and the stunning beachfront location. Prices for main dishes typically range from IDR 120,000 to IDR 350,000, with appetizers and desserts priced at IDR 70,000 to IDR 150,000. For more details, you can visit the website to get the latest price updates or want to make a reservation.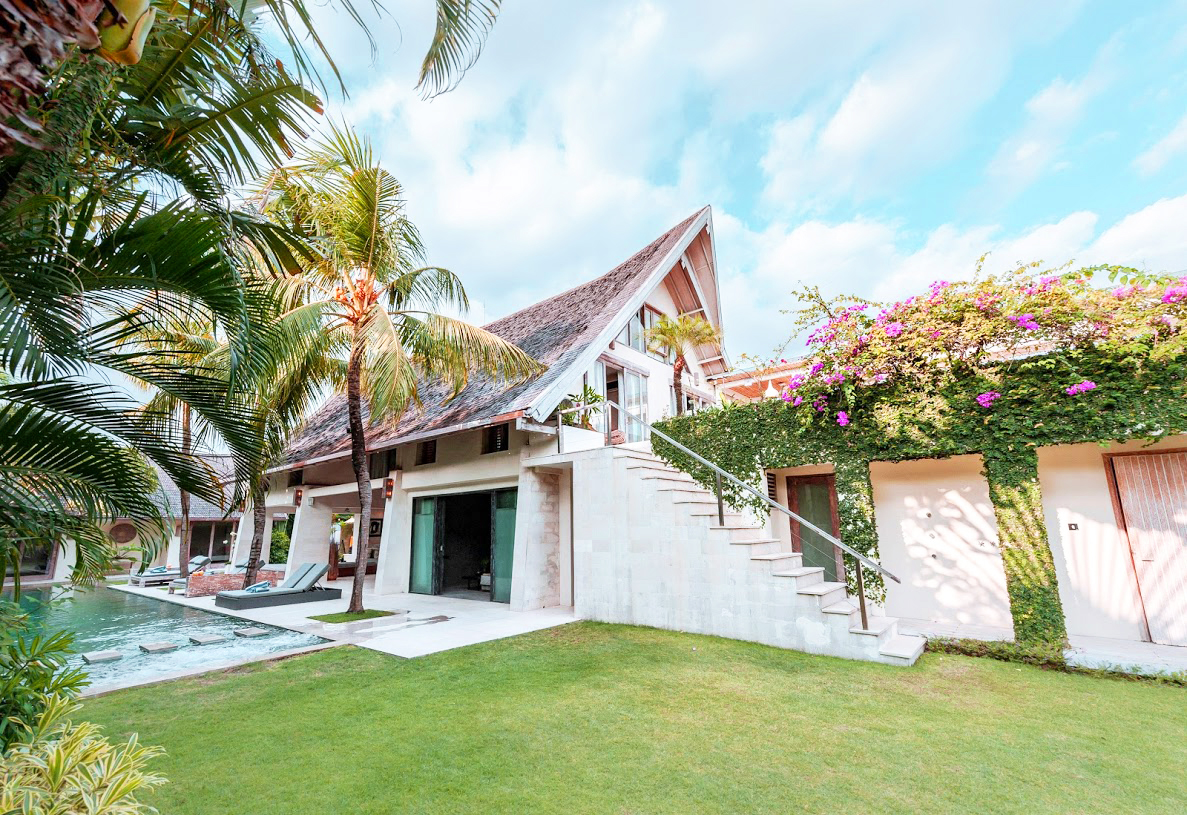 If you're looking for the ultimate foodie experience in Seminyak, look no further than Ijen Restaurant. With its delicious menu and stylish ambiance, this eatery is a must-visit destination for any food lover. And while you're in the area, why not make your stay even more memorable by booking a luxurious villa in nearby Kerobokan? Casa Mateo Villa offers the perfect blend of comfort, privacy, and convenience, making it the ideal home base for your Seminyak adventures. Don't miss out on the chance to indulge in the best of Bali's cuisine and hospitality - Book your stay at Casa Mateo Villa today!