Bali is undoubtedly one of the most enchanting holiday destinations in the world, and it's not hard to see why. With its stunning beaches, lush tropical landscapes, and rich cultural heritage, Bali is the perfect place for a vacation. One of the things that make Bali stand out is the many beach clubs that dot its coastline. Seminyak is one of the most popular areas in Bali and is known for its trendy vibe and numerous beach clubs. Some of the famous beach clubs in Seminyak that you may often hear about are Potato Head, Ku De Ta, and La Plancha. But now there is a new beach club in Seminyak that provides a different experience in enjoying a beach club, the name is Mrs Sippy. Curious about what makes this beach club different? Read to the end
Mrs Sippy Beach Club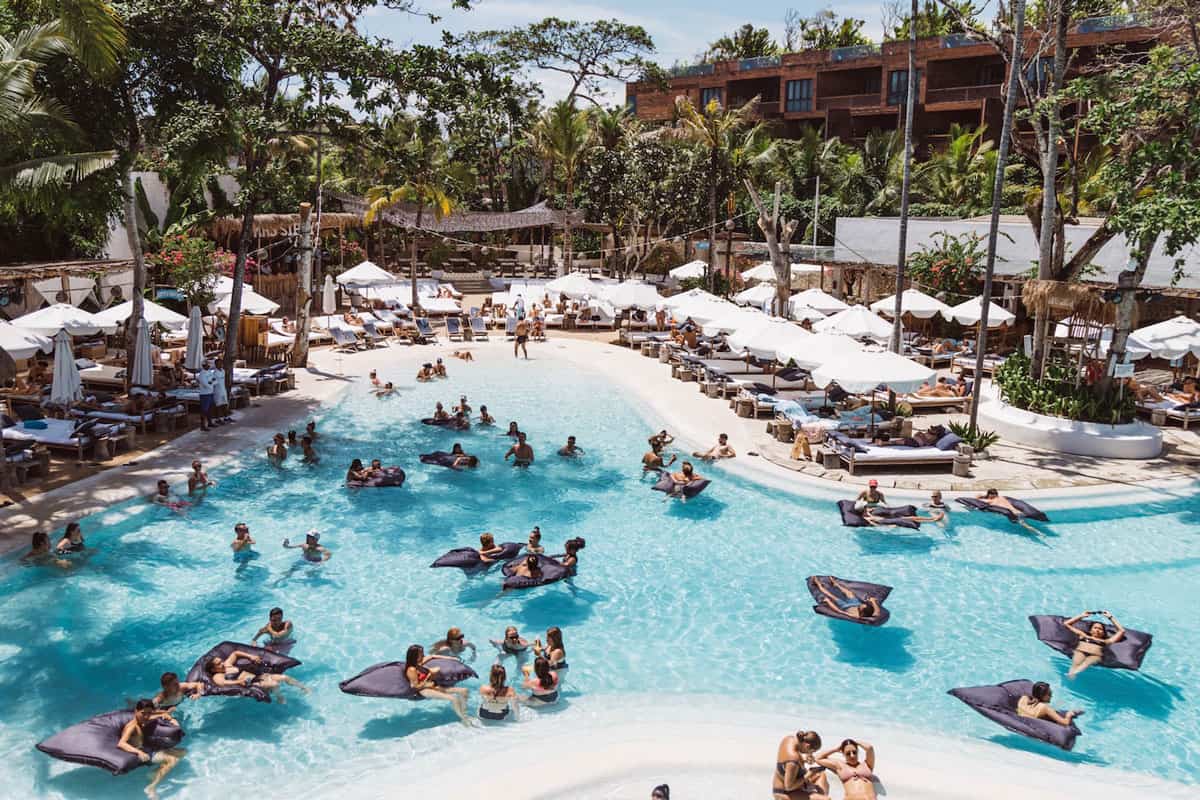 Mrs. Sippy Beach Club is a must-visit destination in Bali, offering a unique experience for travelers looking to unwind and soak up the sun in style. Located in the heart of Seminyak, Mrs. Sippy Beach Club boasts a vibrant atmosphere and a prime beachfront location.

The club's design is inspired by the 1950s Palm Springs era, which is evident in its decor, amenities, and vibe. The colorful and playful design elements, paired with the natural beauty of the beachfront location, create an ambiance that is both stylish and laid back. With lush greenery, vibrant umbrellas, and comfortable daybeds, Mrs. Sippy Beach Club is a stunning oasis that is perfect for spending a day in the sun.

The beach club offers a range of exciting activities, including a massive saltwater pool that is perfect for swimming, lounging, and sipping on cocktails. One of the things that make Mrs. Sippy Beach Club special is its diving platform, which allows guests to jump into the pool from up to 5 meters high! Additionally, the beach club has a great selection of food and drinks that will satisfy any cravings you may have. Mrs. Sippy Beach Club also offers lockers for guests to store their belongings while enjoying the facilities, making it easy to relax and enjoy all that the club has to offer. Whether you're looking to enjoy a day in the sun, party with friends, or simply relax in style, Mrs. Sippy Beach Club is the perfect destination for you.
Mrs Sippy Menu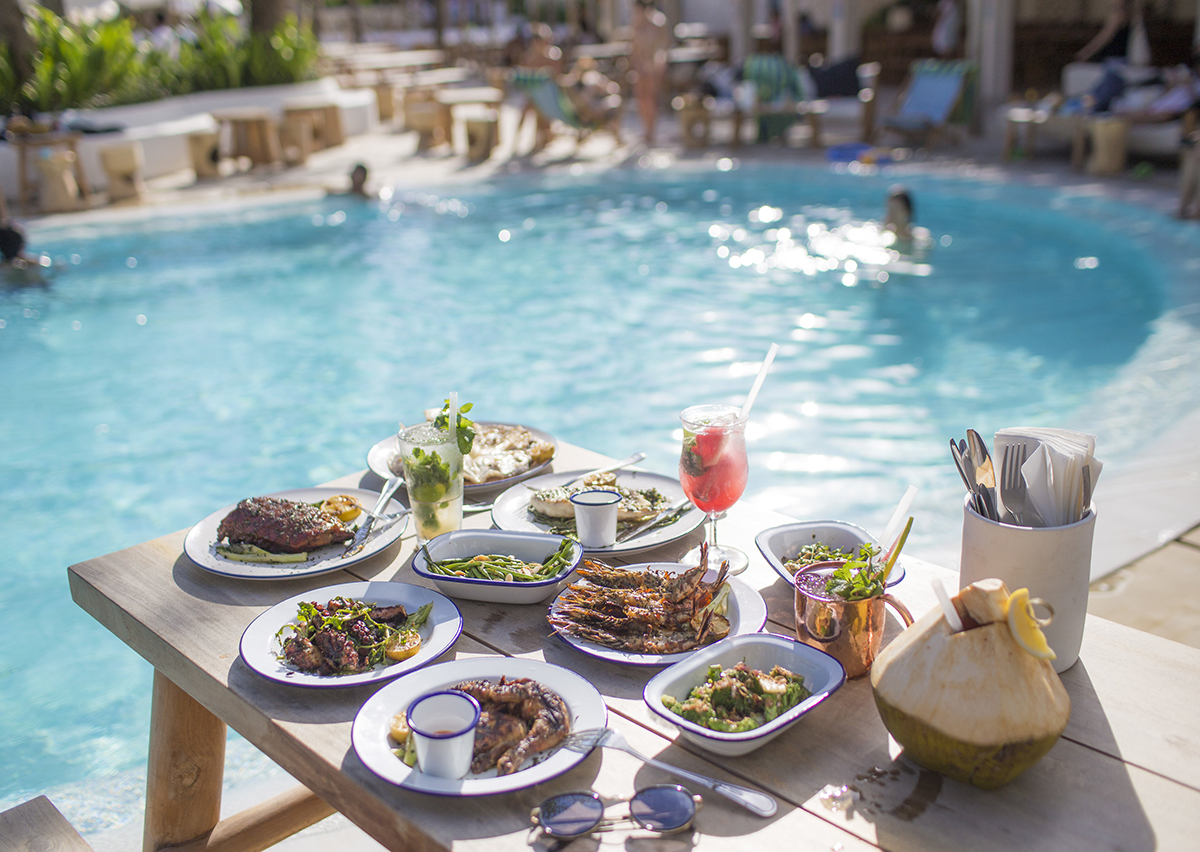 Mrs. Sippy Beach Club is not just a place to soak up the sun and swim in the refreshing pool, it's also a culinary paradise that will tantalize your taste buds with its delectable menu. Let's start with the food! Mrs. Sippy Beach Club's menu is a feast for the senses, offering everything from fresh and healthy bowls to indulgent pizzas and burgers. If you're in the mood for something light, try the Poke Bowl, filled with fresh sashimi and sushi rice. For a heartier meal, indulge in the classic Mrs. Sippy Burger or the signature Margherita Pizza, made with the freshest ingredients and baked to perfection.
But what's a meal without a refreshing drink to wash it down? Mrs. Sippy Beach Club's expert mixologists craft some of the most innovative and delicious cocktails in Bali. Sip on a tropical Margarita or try the signature Mrs. Sippy G&T, made with locally-sourced ingredients that will transport your taste buds to paradise.
If you're feeling a bit adventurous, why not try one of the famous "Bucket Drinks"? These large, shareable drinks are perfect for groups and come in a variety of flavors, from the refreshing Watermelon Margarita to the fruity Pina Colada. And for the health-conscious among us, Mrs. Sippy Beach Club also offers a variety of fresh juices, smoothies, and wellness shots to keep you feeling energized and refreshed.
Mrs Sippy Minimum Spend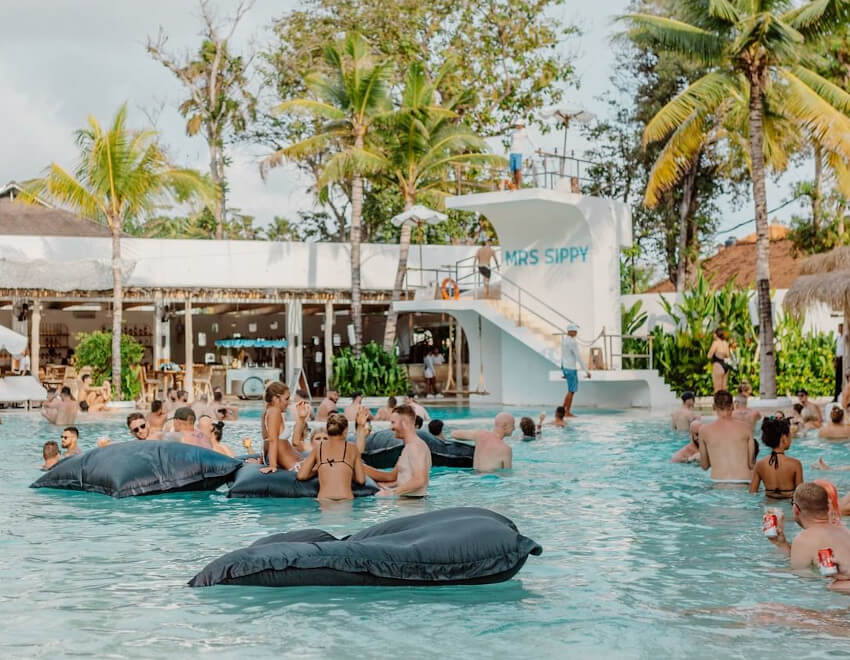 Before packing your beach bag and heading to this iconic beach club, there is one thing you need to know about the minimum spend policy. With a minimum spend, that means you're guaranteed a prime spot by the pool or beach, and you can enjoy delicious food and refreshing drinks all day long.

So how does it work? Basically, every guest is required to spend a minimum of money for food and drinks during their visit. The exact amount varies depending on the day and time of day but is usually around IDR 200,000 to IDR 500,000 per person. But worry not, there's no need to count every penny or track your spending - the friendly staff will be more than happy to assist you and make sure you're on track to meet the minimum spend. So with this minimum spend, you no longer need to worry about entrance fees
Hopefully this information can be useful for you and increase your desire to visit Mrs Sippy Beach Club soon. If you want to know about other beach clubs in Seminyak, you can read our article entitled The Best Beach Clubs In Seminyak.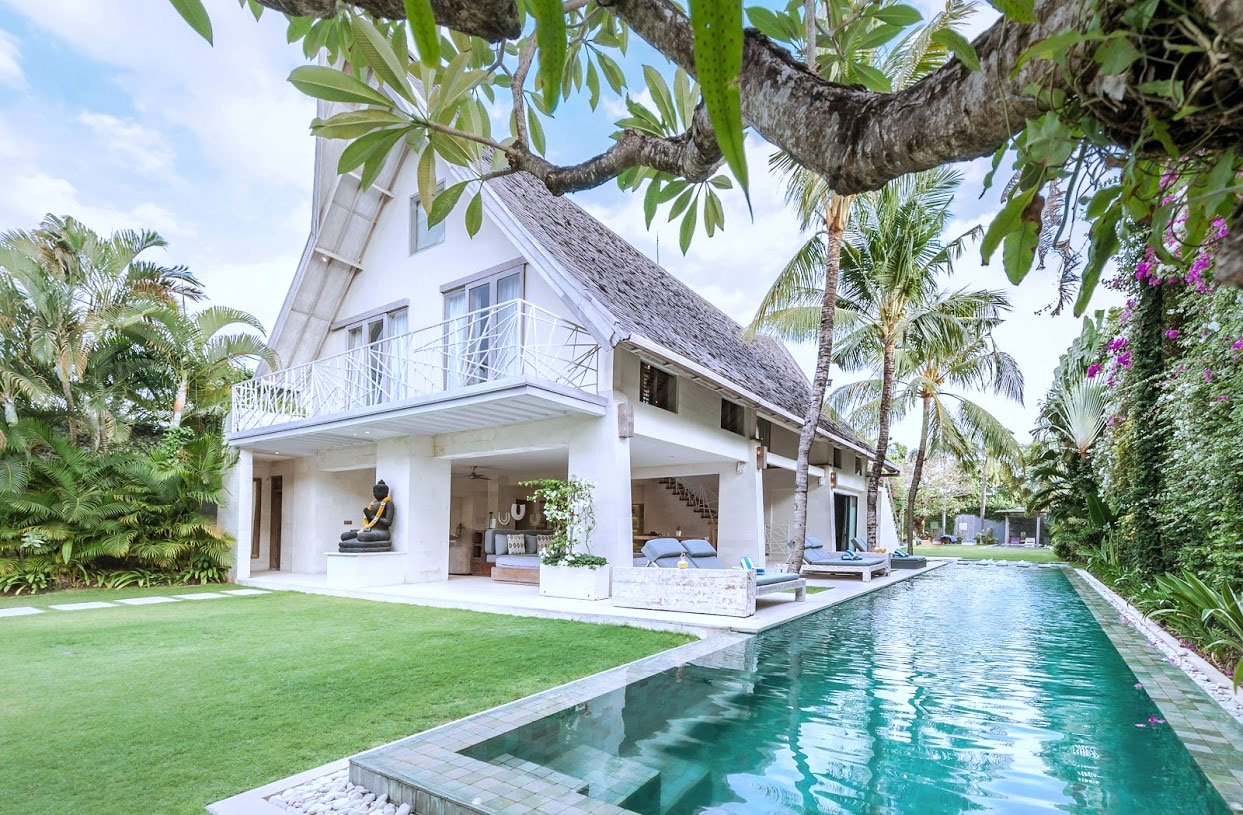 If your goal is to visit all the Beach Clubs in Seminyak Bali, then you need to find a strategic place to stay. Casa Mateo Villa is one of the strategic villas in the heart of Seminyak. In fact, you only need 7 minutes to drive to Mrs Sippy Beach Club. Our luxurious 5 bedroom villa in Seminyak is the perfect base for travelers looking to experience the best of Bali's nightlife, shopping and dining. With 2 private swimming pools, a large green courtyard and a rooftop to enjoy the sunset, Casa Mateo Villa is the perfect place to relax and unwind during your stay in Bali. To see other facilities and find out this month's promo prices, you can visit the website www.balicasa.net.